Who we are
Who we are
What makes VinaCapital different
Why VinaCapital is your second home
What VinaCapital expects
Open positions
Who we are
VinaCapital is an employer of choice for investment and finance professionals in Vietnam.
Top 100 employers of choice in all industries and top three employers of choice in Financial Services Industry for the last 10 years.
Our staff members are Vietnamese, Vietnamese expatriates and foreign nationals from countries around the world. VinaCapital employs over 200 staff members, all dedicated to achieving our goal of being the leading investment firm that covers the full range of traditional and alternative asset classes including listed equity, private equity, venture capital, fixed income, real estate, energy and infrastructure in Vietnam.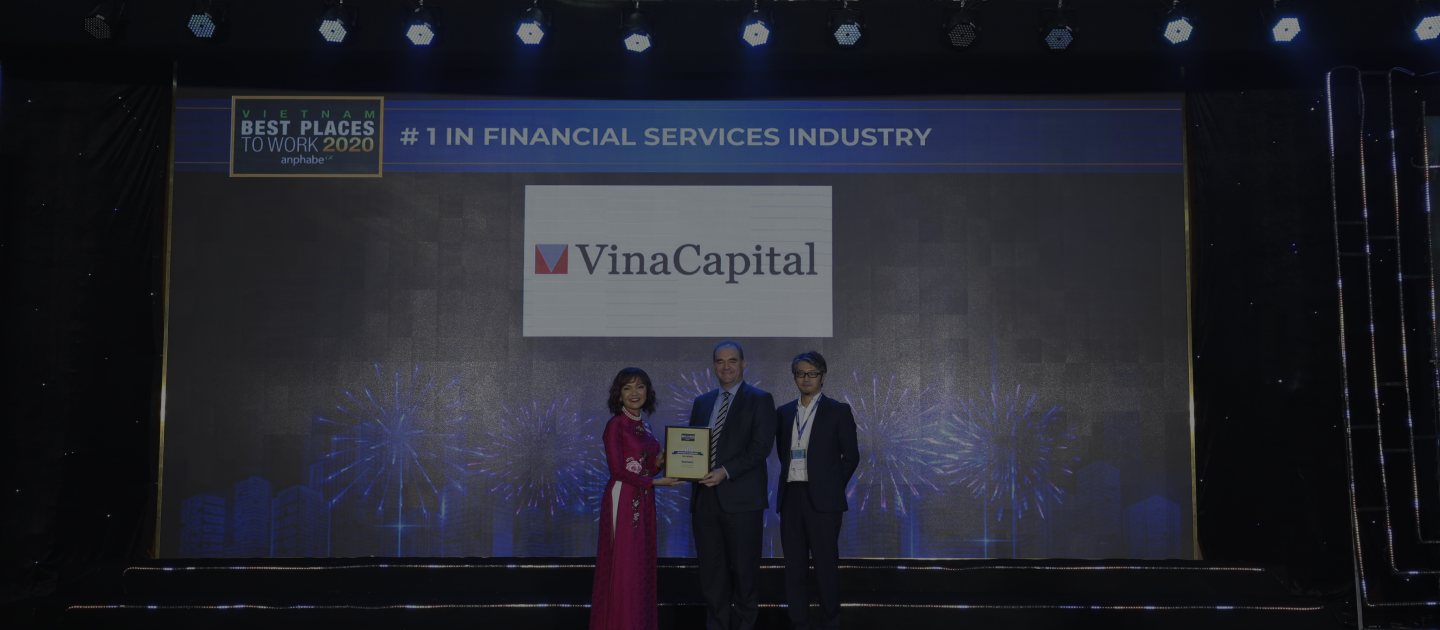 A recognized employment leader.

 

 

What makes VinaCapital different
Our core values
Our values are what bind us together and enable us to make informed, principled decisions. Our Values create a common culture of integrity and pride. Living our values is essential to our continued success. However, there are three more traits which every candidate and employee finds at VinaCapital. We are fair, open, and honest. We encourage every manager to adopt these principals which we believe are essential to creating a high-performance workplace which people enjoy being part of.
Integrity
We are committed to doing the right thing; honesty and transparency are at the heart of our business.
Ambition
We believe in Vietnam's future growth and prosperity and are driven to share them with our clients and investors.
Insight
With our rigorous research and analysis, we identify challenges and opportunities in order to deliver the best investment solutions that help our investors realize their goals.
Sustainability
We consider environmental, social, and governance (ESG) factors in our decisions and believe they are essential to achieving long-term sustainability.
Partnership
Trusted, win-win relationships are vital to the way we do business. We are only successful if our clients and partners are successful.
Our culture
Our staff contribute to VinaCapital's reputation. Becoming a "VinaCapitalist" means that your contributions are recognized and you are encouraged to develop and reach your professional goals.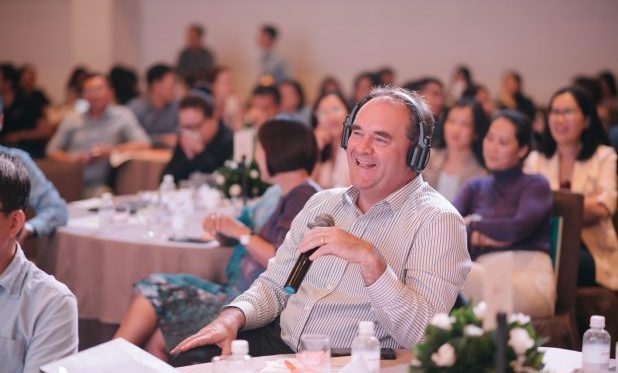 A diverse working environment
Our management team and employees come from Vietnam as well as the United Kingdom, United States, Canada, Australia, India, New Zealand, and other countries, creating a diverse and unique working environment and culture that provides equal opportunities for all staff to succeed.
Respect for and recognition of all employees' value
At VinaCapital, all employees are welcome to present their ideas to the Senior Management. While the COVID epidemic has had a significant impact on the global economy and business activities across different industries, VinaCapital is one of a few businesses that kept its compensation policy and benefits scheme unchanged.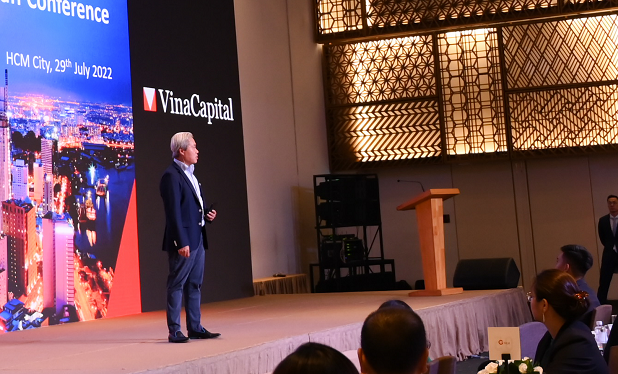 Fast-paced and in the know
Working at one of the leading investment management companies in Vietnam means that our employees are continually staying abreast of the dynamic factors of Vietnam's economy, such as interest rates, inflation, VN-Index, and foreign exchange rates. Staying on top of these and other metrics are key to making informed decisions that benefit our investors.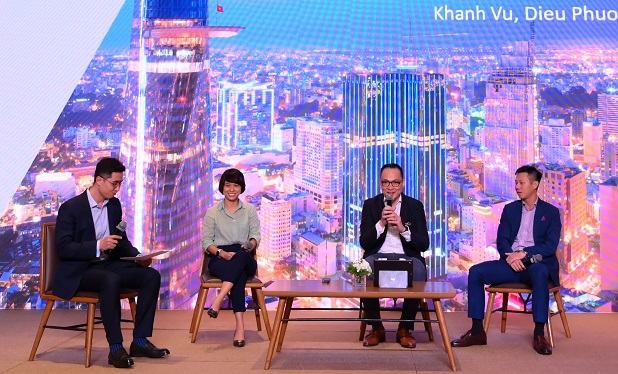 Further develop and refine your financial acumen
The investment management sector requires professionals who understand market changes so that they can develop the appropriate strategies that enable our investors to benefit. VinaCapital gives its employees the opportunity to practice that every day so that they can hone their skills, increase their knowledge, and contribute to our investors' success.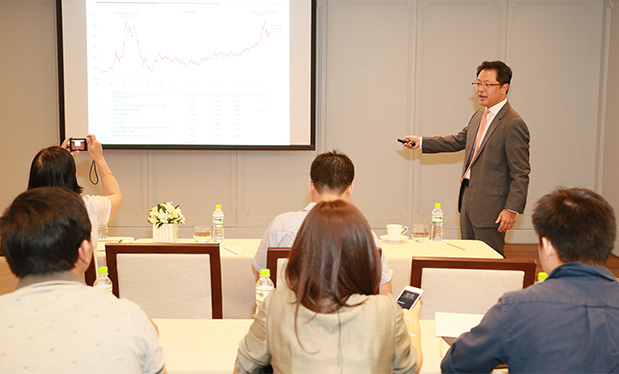 Putting stakeholders' needs and interests at the center of what we do
Our customers, investors, and other stakeholders are crucial to our company and its continued growth. It is essential that our employees understand who our stakeholders are and their importance to what we aim to achieve. Our customers' interests are at the center of the work our employees do each and every day, and our employees are central to delivering on our mission to prioritize our customers' needs.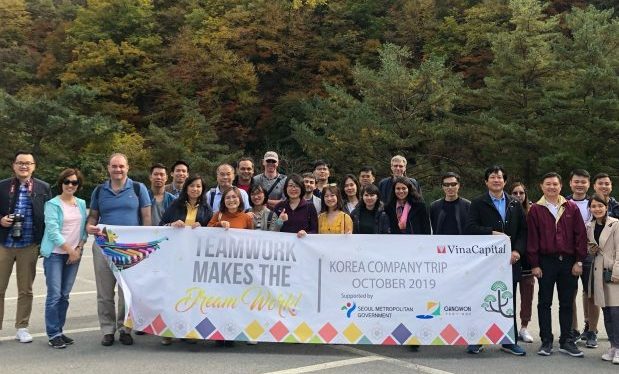 To be rigorous but not tedious
The financial service environment requires accuracy and analysis of large volumes of data and adherence to regulations and processes, but that does not mean that the work is tedious. Senior Management encourages regular social activities like Tennis Club, Dining Club, Wine Club…, and team-building trips to create a working environment that embraces the spirit of "work smart, play hard".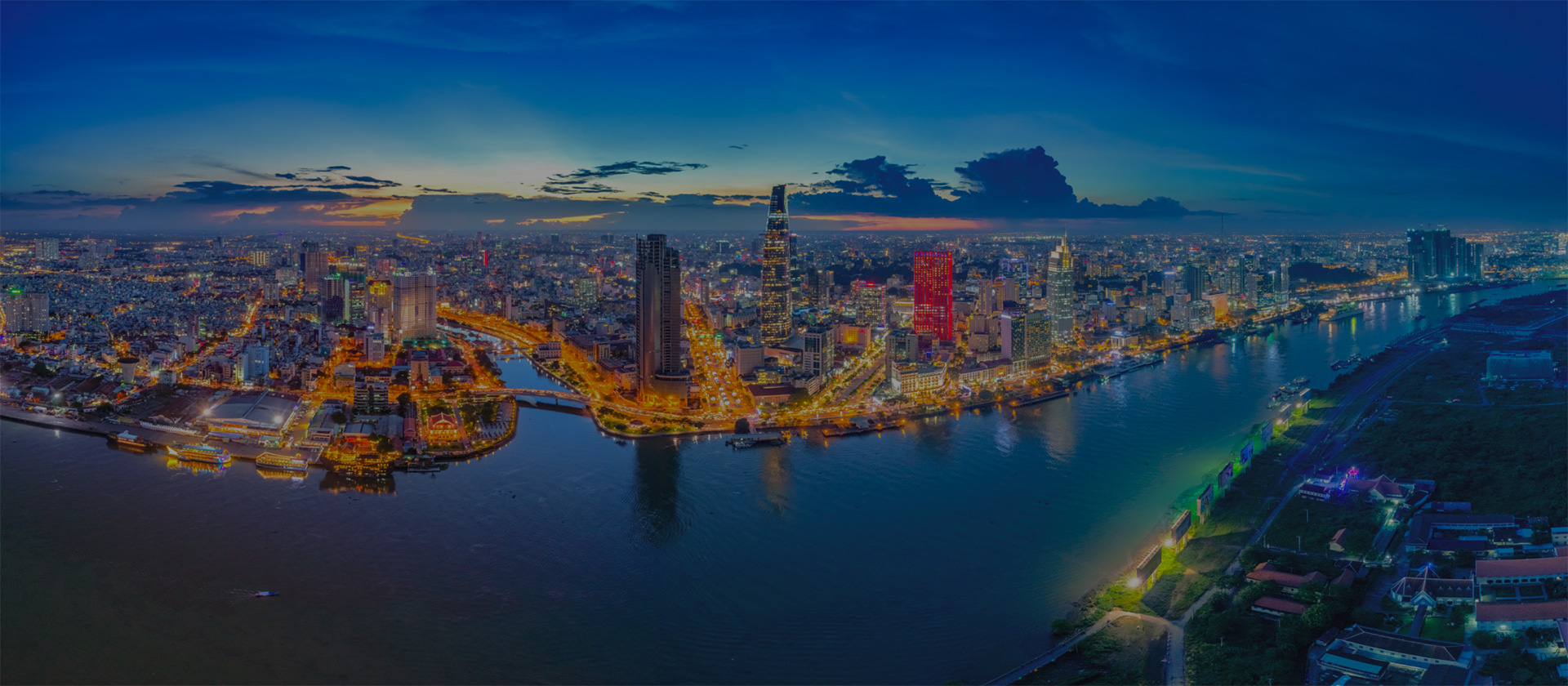 VinaCapital's reputation is the result of our staff.
At VinaCapital, we pride ourselves on having the best investment teams in Vietnam. We are a people-led business, which requires a commitment to teamwork, dedication and integrity at all levels of the company.
Why VinaCapital is your second home
WE ARE COMMITTED TO HELPING YOU REACH YOUR POTENTIAL
At VinaCapital, we promote a culture of high engagement and development. By building a core competency framework for each role, we can properly identify employees' strengths and weaknesses and develop plans to help enhance their performances. Training and other learning programs are designed to give employees opportunities to improve and expand their knowledge and capabilities and further their professional development.
YOUR WELL-BEING IS A TOP PRIORITY
Comprehensive
Health Plans
Annual Team
Building Trip
Employee Networking
Activities
Professional &
Personal Growth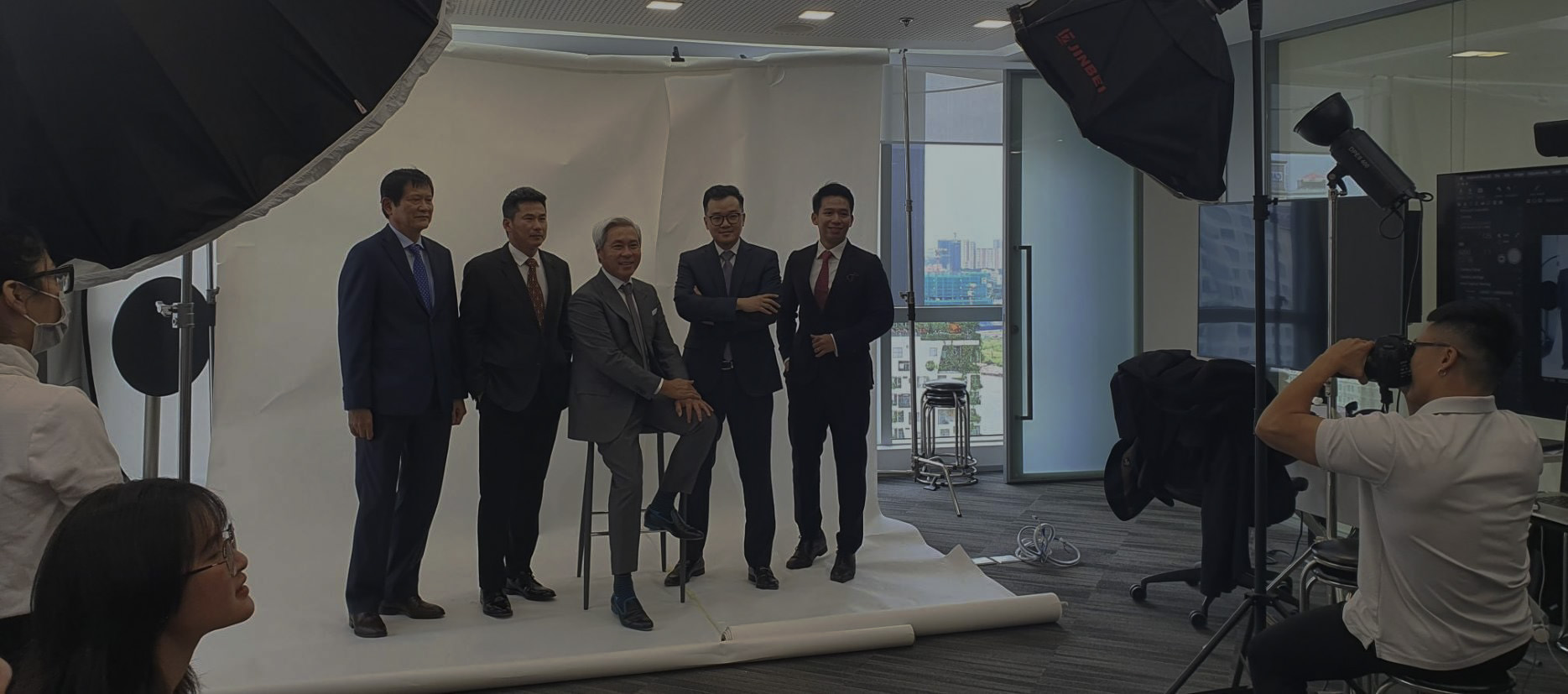 Your motivation is always promoted when you become a "VinaCapitalist"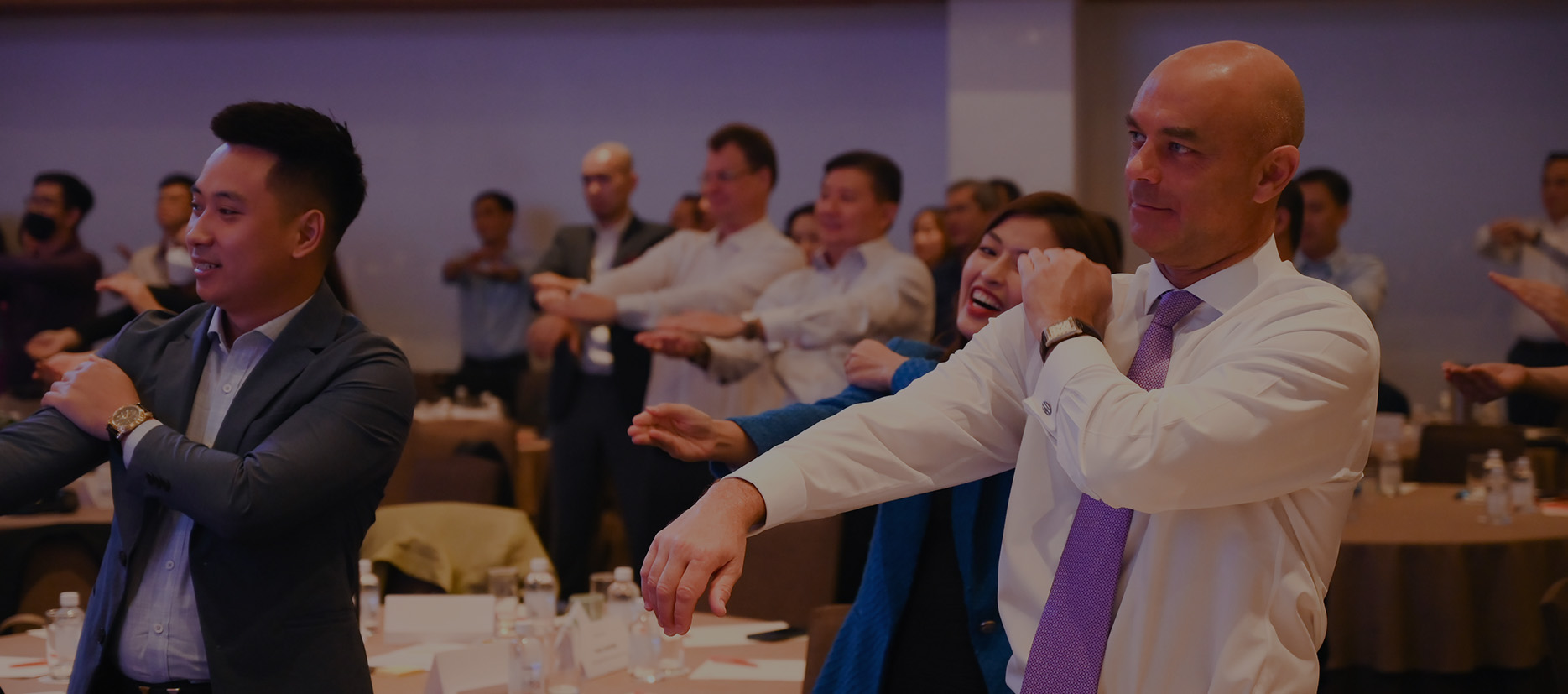 Your motivation is always promoted when you become a "VinaCapitalist"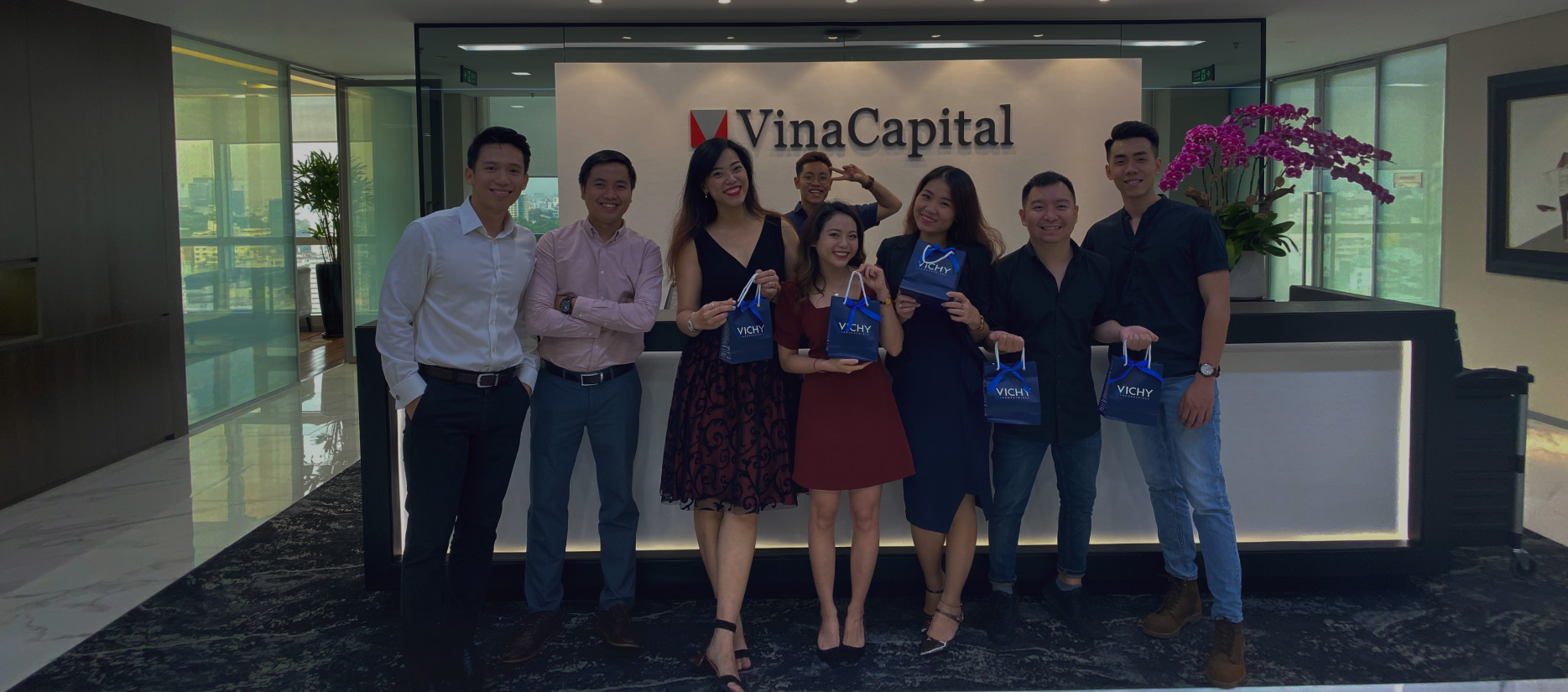 Your motivation is always promoted when you become a "VinaCapitalist"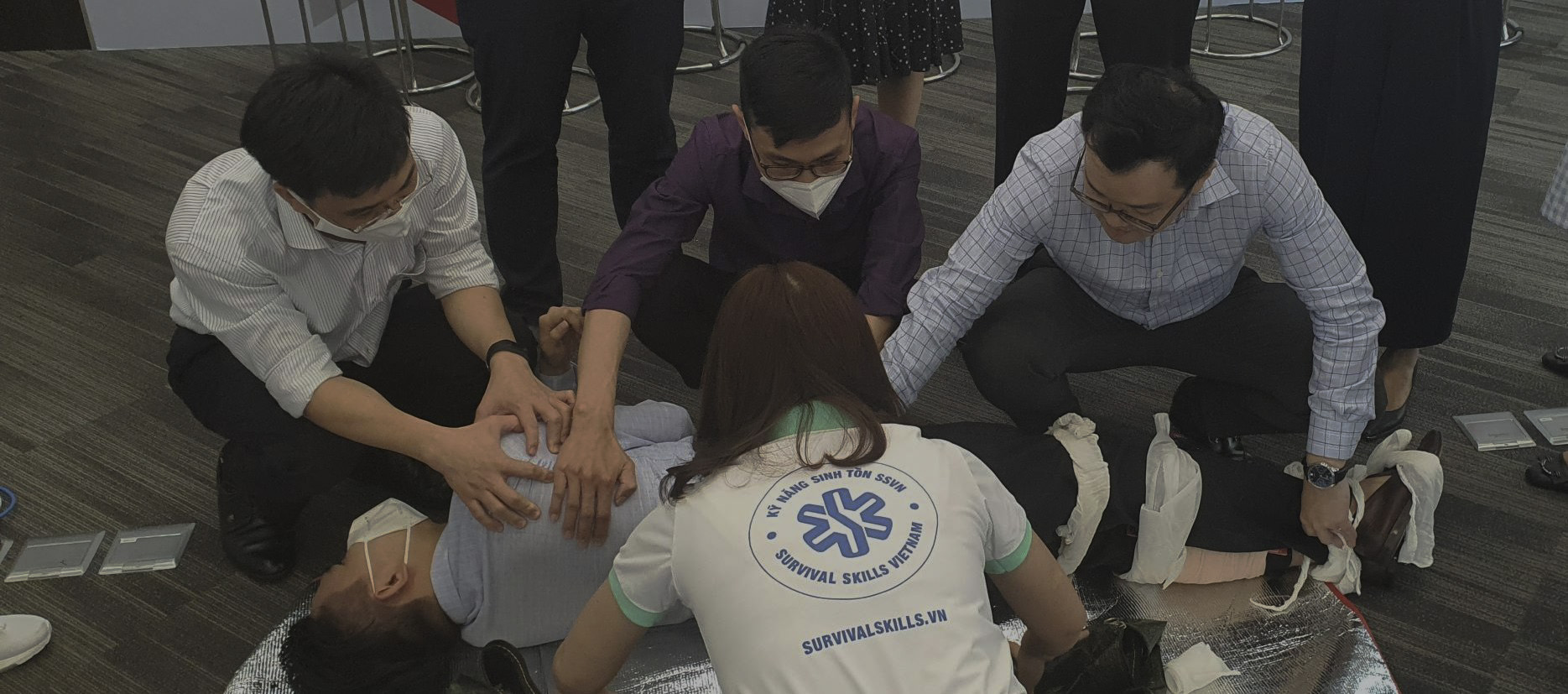 Your motivation is always promoted when you become a "VinaCapitalist"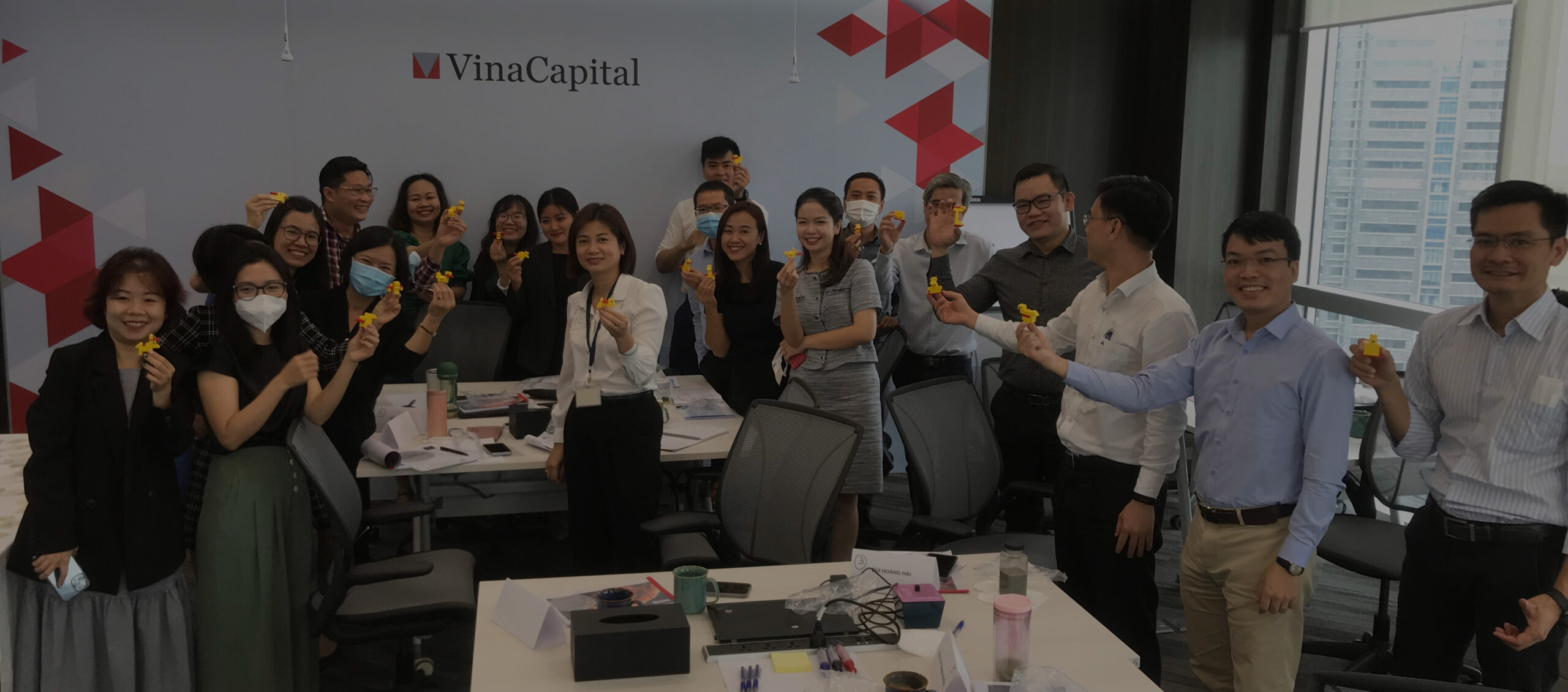 Your motivation is always promoted when you become a "VinaCapitalist"
What VinaCapital expects
VinaCapital looks for dynamic, highly motivated, career-oriented individuals. Our company offers employment in numerous professional areas, principally for those with experience in investment, finance, real estate, accounting and audit. VinaCapital offers excellent remuneration and possibilities for career advancement and leadership.
If you are exceptionally talented, motivated, and hard-working, VinaCapital may be the place for you to build your career. But we are looking for more than talent alone. We require that our employees maintain the highest level of integrity, and this is matched by the company's commitment to be an employer of choice.