Creating Prosperity Together
VinaCapital passionately believes in Vietnam. We invest in the country, its workforce, its energy, and its future.
VinaCapital Investment Solutions
As Vietnam's only multi-disciplinary asset manager, we offer local and international investors a range of opportunities to share in the country's growth.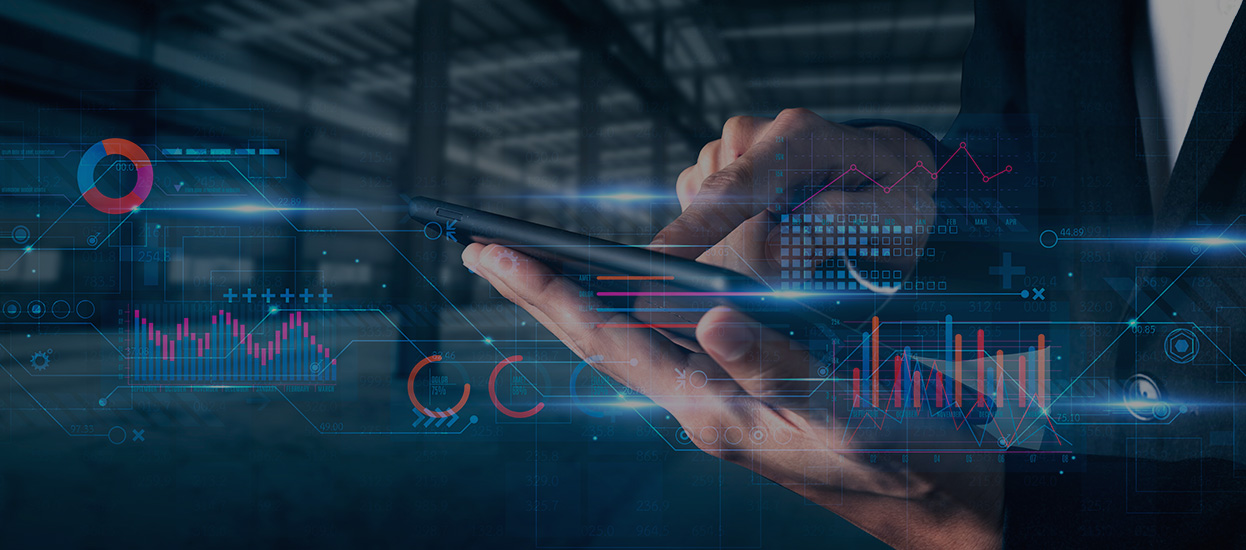 Latest Insight
Reasons for VN-Index's Steep Correction of 16%
In today's Insights, our Chief Economist, Michael Kokalari, and Head of Research, Linh Vu, discuss the three causes of the recent stock market sell-off and why we remain confident in a strong recovery ahead. Our equity funds have used these selloffs as opportunities to add to their top positions and prepare for the next phase of the market's recovery.
As we look to finish 2023 on a strong note, we are also looking ahead to 2024. Earnings growth looks very robust for our top holdings, with valuations at near decade lows. We continue to have very high active share and build our portfolios from the bottom up.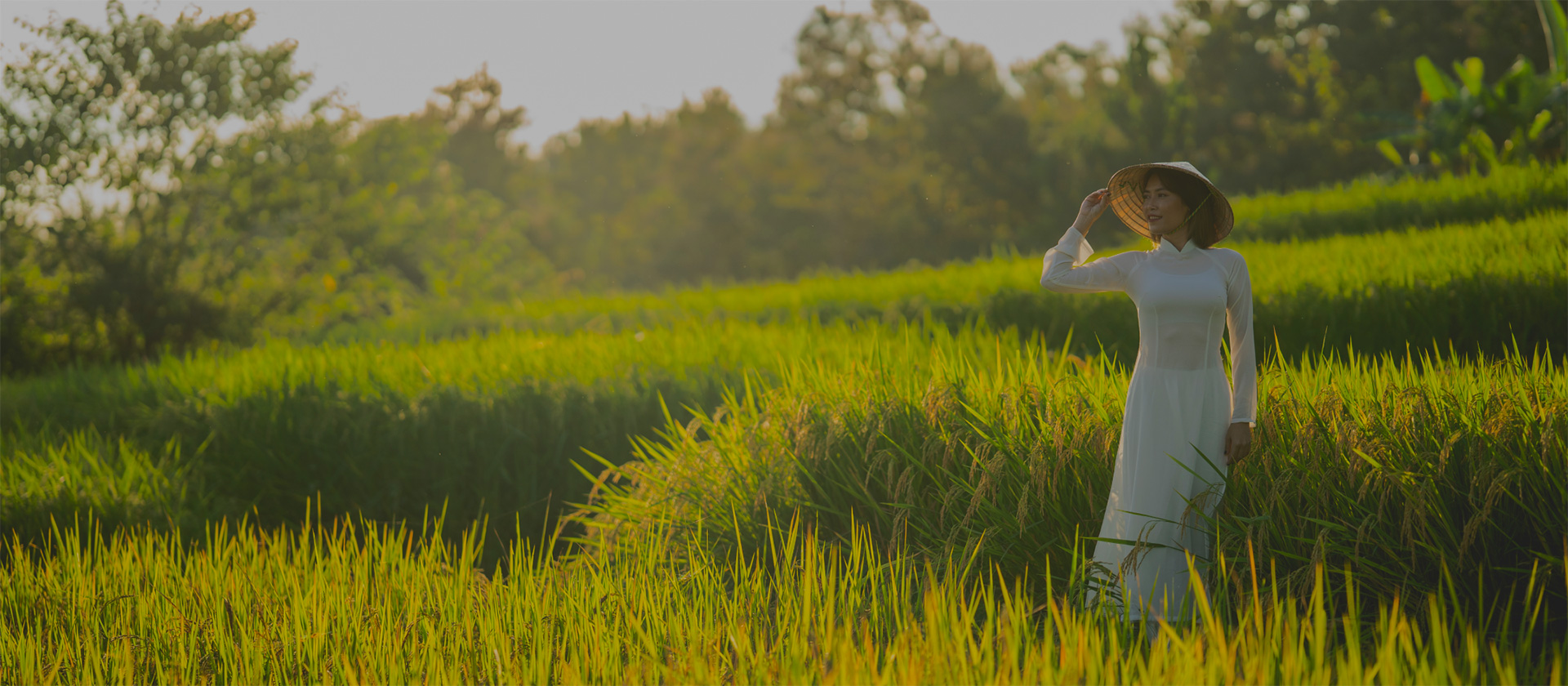 ESG & Responsible Investment
The soul of our company lies in our desire to share and spread wealth and prosperity. We research, work, and invest to make a difference in the communities we serve and are tireless in our pursuit of a better future for our clients.
Diversified Investment Platforms:
• Listed Equity
• Fixed Income
• Private Equity
• Venture Capital
• Infrastructure & Clean Energy
• Real Estate
• Logistics
• Carbon Credit