Creating Prosperity Together
VinaCapital passionately believes in Vietnam. We invest in the country, its workforce, its energy, and its future.
VinaCapital Investment Solutions
As Vietnam's only multi-disciplinary asset manager, we offer local and international investors a range of opportunities to share in the country's growth.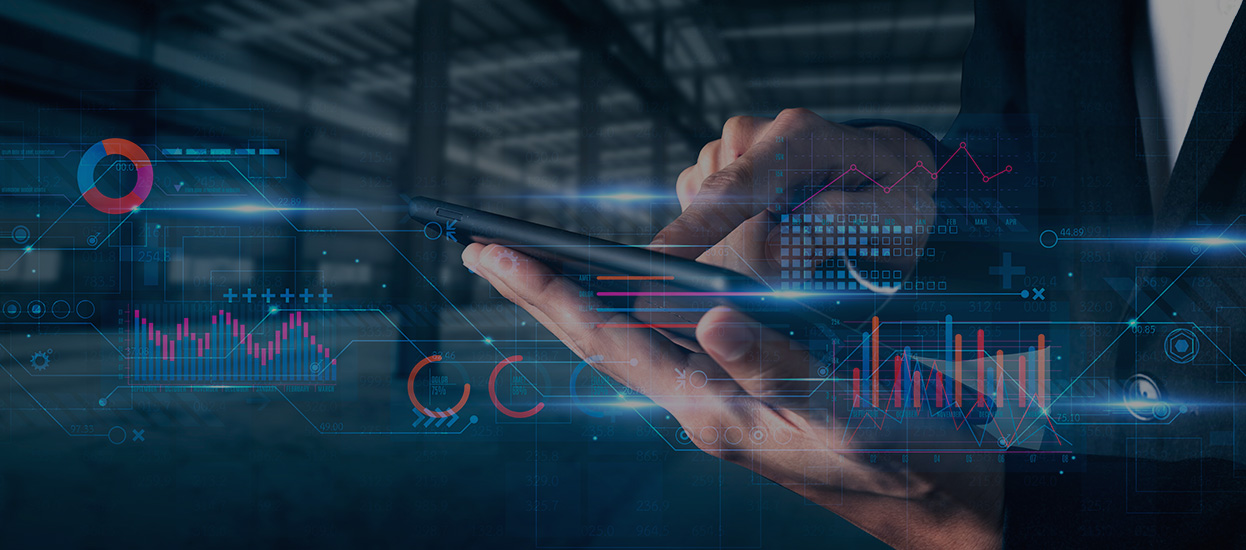 Latest Insight
High-Tech FDI Is Driving Vietnam's Economic Evolution
In recent meetings with international investors, we have been asked if Vietnam can "de-couple" from a likely global/US economic slowdown next year as most of the world struggles with slowing growth and increasing inflation.
We believe Vietnam can "de-couple" economically and we believe this de-coupling is already underway. Vietnam's GDP has been accelerating as 2022 progresses and the World Bank, IMF, and others have recently sharply revised up their Vietnam GDP growth forecasts, with an increasing number of economists now expecting it to exceed 8% this year. This has prompted investors to ask what is different in Vietnam and why.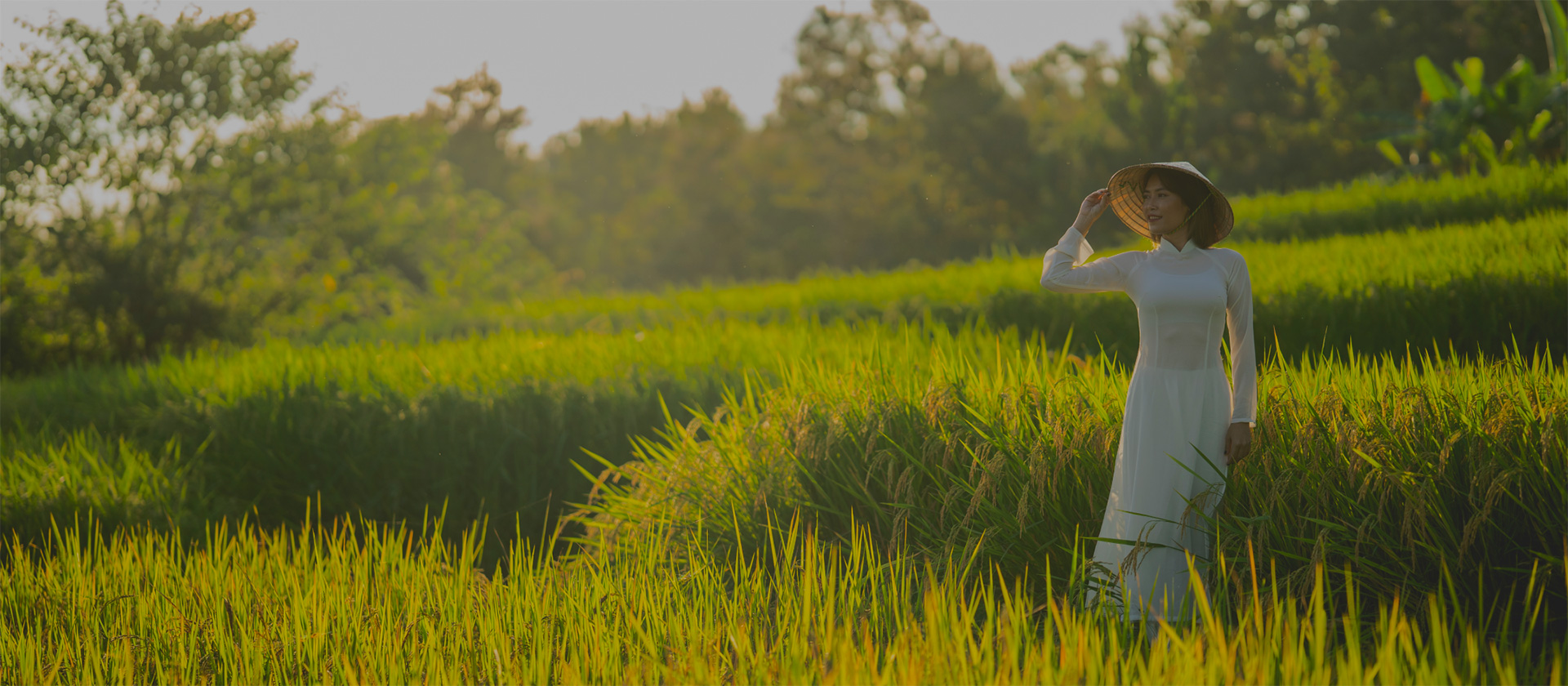 ESG & Responsible Investment
The soul of our company lies in our desire to share and spread wealth and prosperity. We research, work, and invest to make a difference in the communities we serve and are tireless in our pursuit of a better future for our clients.