Creating Prosperity Together
VinaCapital passionately believes in Vietnam. We invest in the country, its workforce, its energy, and its future.
VinaCapital Investment Solutions
As Vietnam's only multi-disciplinary asset manager, we offer local and international investors a range of opportunities to share in the country's growth.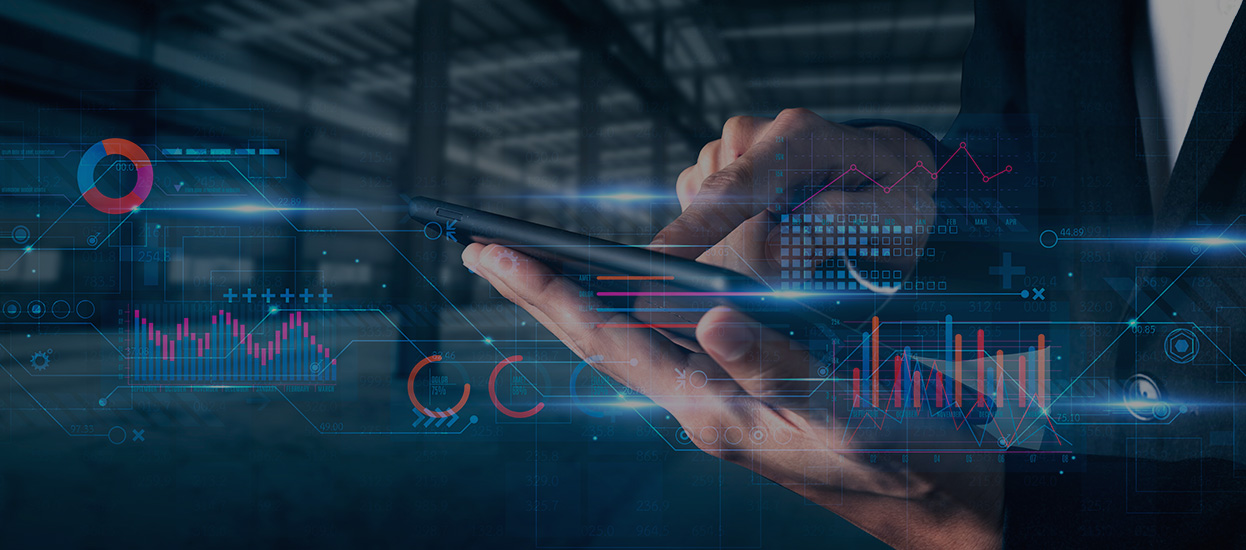 Latest Insight
Looking Ahead At 2023
In this special edition of VinaCapital's Insights, "Looking Ahead at 2023", Michael Kokalari, VinaCapital's Chief Economist, shares our firm's outlook on the Vietnam economy and stock market.
In 2022, Vietnam's economy had the fastest GDP growth in 25 years at 8.0% benefitting from a post-COVID re-opening boom and continued FDI inflows. However, this strong economic growth did not translate into higher stock prices, as a combination of global factors and three high profile CEO arrests drove the Vietnam stock market down 35.1% (USD terms). These events have created an unique environment in Vietnam, with the economy continuing to be strong, inflation remaining low, and valuations well below their historical norms and regional peers. We enter 2023 with a sense of optimism and excitement that you will read in Michael's comments.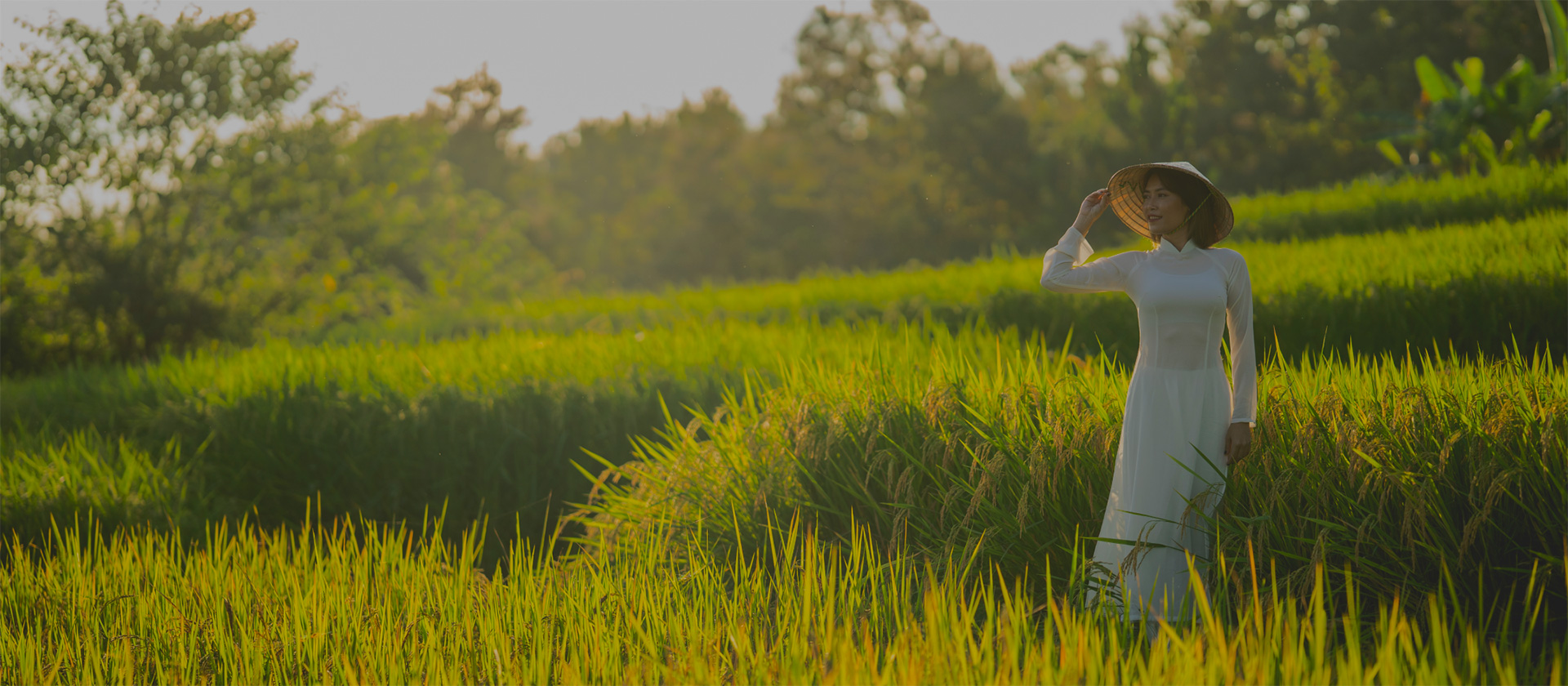 ESG & Responsible Investment
The soul of our company lies in our desire to share and spread wealth and prosperity. We research, work, and invest to make a difference in the communities we serve and are tireless in our pursuit of a better future for our clients.