An investment-linked plan (ILP) is a 2-in-1 life insurance policy that combines protection and investment.
The premiums you pay not only provide you with life insurance cover, but a portion of the premium will be invested in specific investment funds managed by VinaCapital that suit your risk appetite. This helps your account value to grow and ride out market volatility with partial and top up features. As a result, ILPs have become popular over the years and are now a mainstay in the product portfolios of many insurance providers.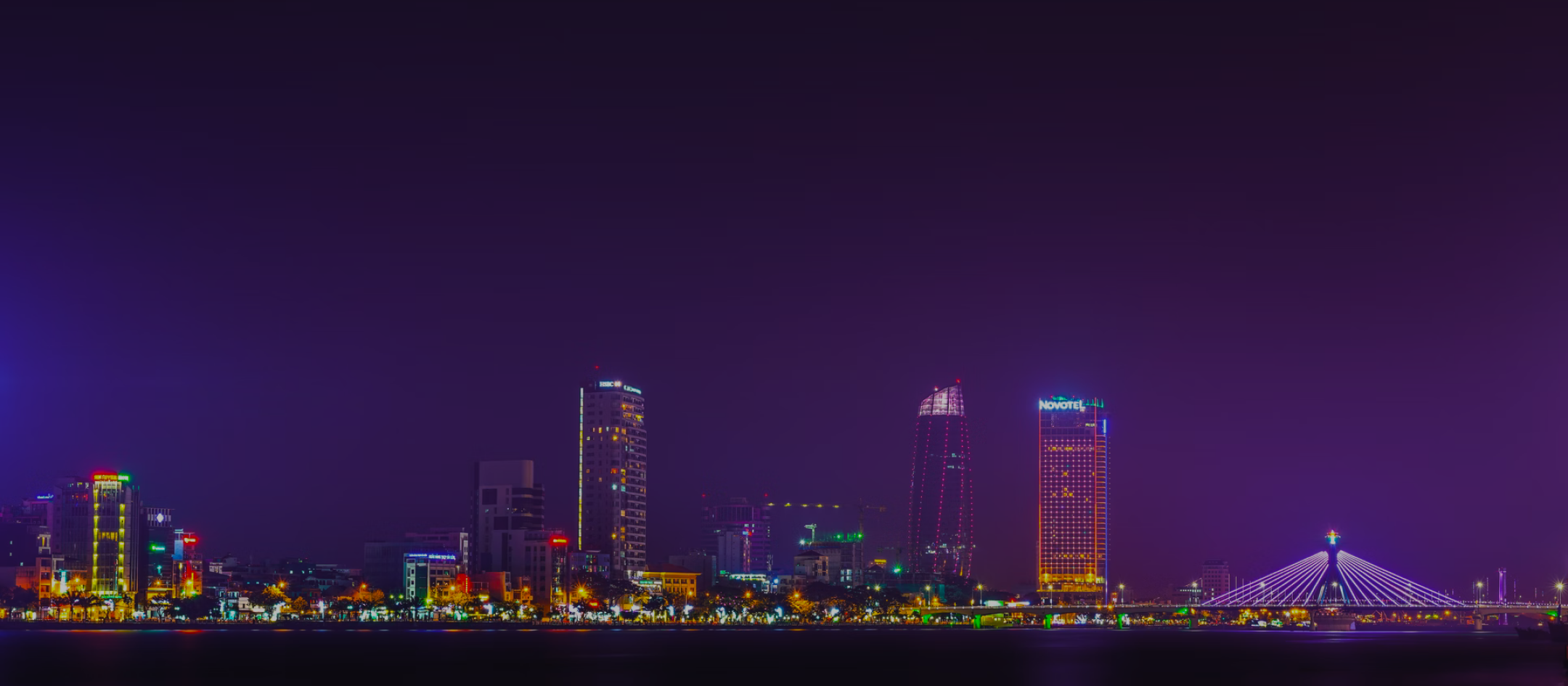 Currently, VinaCapital is managing funds for two prestigous insurance firms: Generali Life from Italy and Hanwha Life from Korea.