Overview
Overview
Fund Factsheets
Investment Team
Fund Information
NAV Reports
Fund Documents
How To Invest
VINACAPITAL-VLBF is an open-ended bond fund professionally managed by VinaCapital with a focus on principal preservation. VINACAPITAL-VLBF mainly invests in short-term fixed income securities and money market instruments to generate very stable returns while maintaining daily liquidity.
VLBF performance (VND)
Year
VLBF (VND)
REFERENCE BENCHMARK
2021 (Inception: 07/09/2021)
1.5%
1.1%
NAV (VND)
Fund Factsheets
Investment Team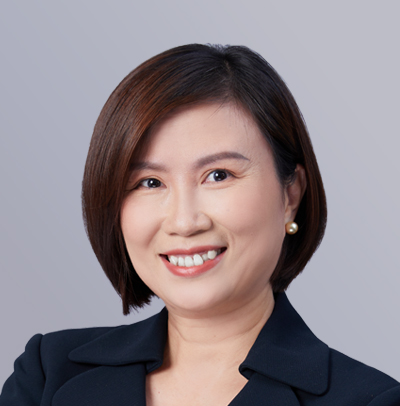 Thu Nguyen, CFA
Managing Director and Head of Investment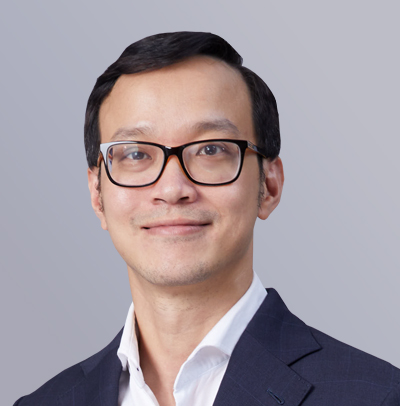 Thang Pham, CFA
Portfolio Manager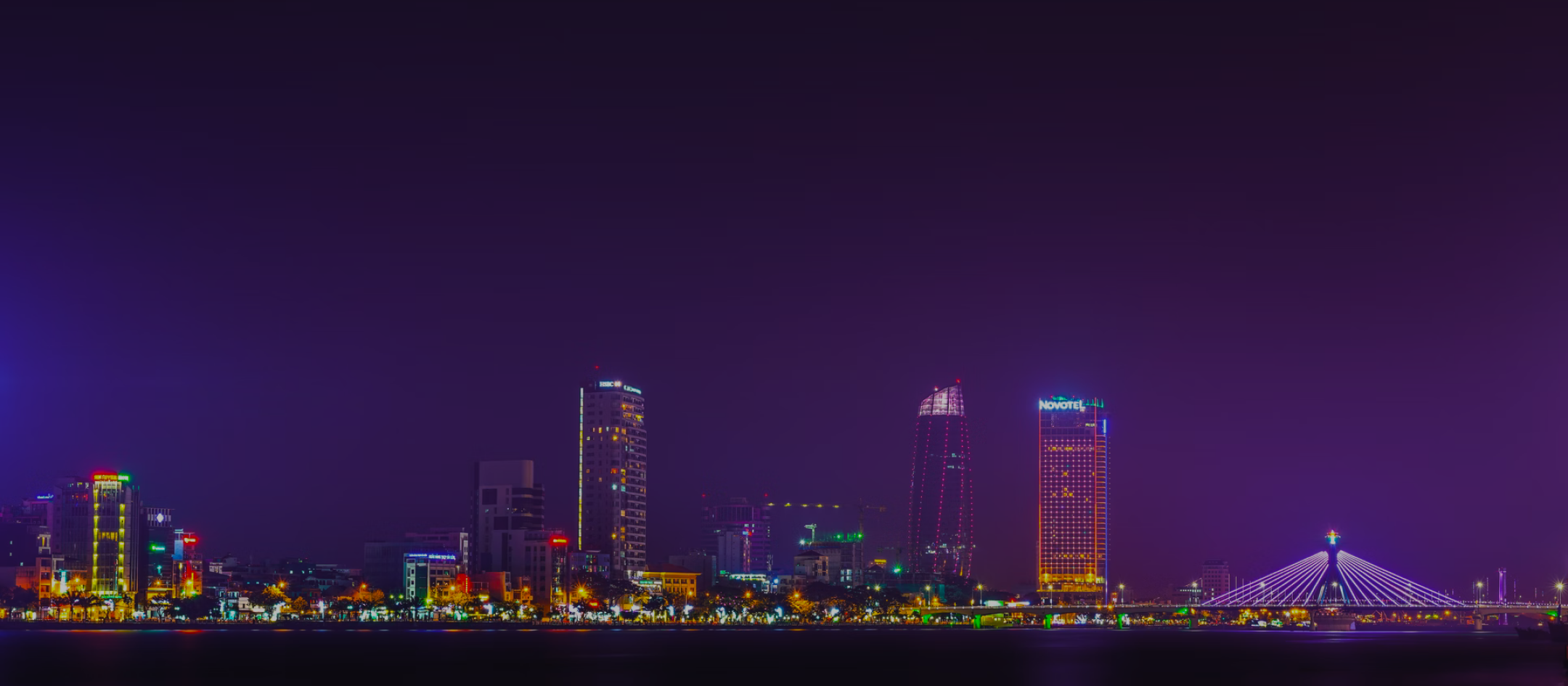 VINACAPITAL-VLBF is considered a low-risk fund, suitable for investors who are looking for a safe, short term investment with a higher return than short-term bank deposit rates.
Why should you invest in VINACAPITAL-VLBF
Stable Return: better than 3-month term deposit rate.
High Liquidity: no minimum investment, subscribe and redeem at any time.
Daily Interest: earn daily accrued interest on any holding period.
Low Credit Risk: investments selected through a rigorous credit assessment process.
Easy Trading: no redemption fees, cash received within 1 day.
Overview
VINACAPITAL-VLBF Information
Fund structure
Open-ended fund domiciled in Vietnam and regulated by SSC
Minimum investment amount
Trading frequency
Daily, from Monday to Friday (cut-off time: 14:40)
Redemption fee (based on holding period of the fund units)
Holding period of the fund units from Day 01 to Day 45: 0.1%
Holding period of the fund units from Day 46 onwards: 0.0%
Custodian bank, supervisory bank and fund administrator
Bank for Investment and Development of Vietnam (BIDV)
Transfer agency
Vietnam Securities Depository (VSD)
Reference benchmark
The average 3-month deposit rate of Vietnam's 4 leading banks – Vietcombank, Vietinbank, BIDV, Agribank