Overview
Overview
Investment strategy
Investor Benefits
How To Invest
VinaCapital Investment Portfolio Services (VinaCapital VIPS) is a managed account product for Vietnamese and foreign high net worth individuals.
All investments are managed under a special strategy and recorded separately under a sub-account.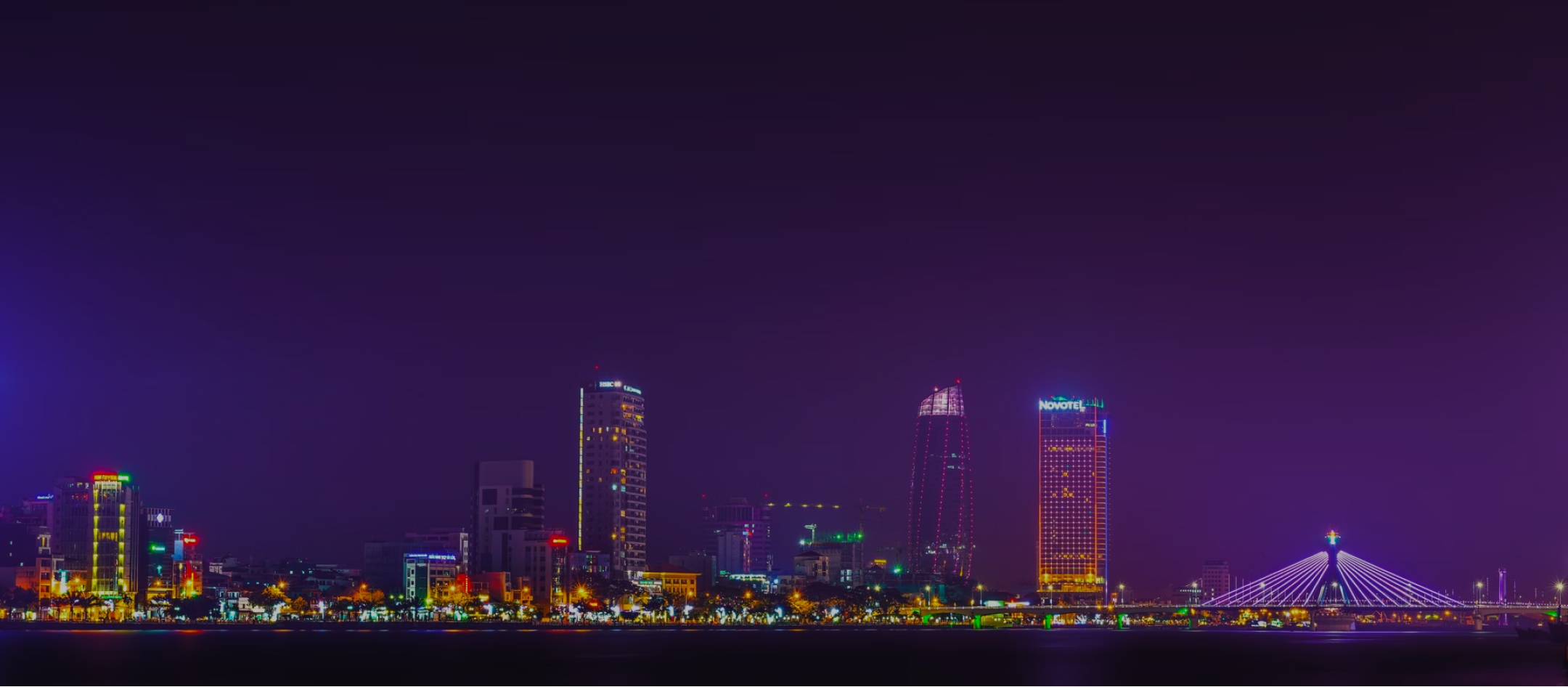 VIPS is suitable for individual domestic and foreign investors with larger amounts of investment capital who have medium to high risk tolerance, medium to long-term investment horizons.
Overview
TERMS AND CONDITIONS
Minimum investment amount
Vietnamese Individual: VND 5 billion per contract
Foreign Individual: VND 10 billion per contract
Effective date
The date all assets are credited to the depository account (Day T)
Return and principal settlement
To be settled once at maturity date
Providing investment opportunities in Vietnam's stock market, the portfolio consists entirely of listed equities, with the aim of maximizing risk-adjusted returns for investors.

The investment approach focuses on rigorous company fundamental research, leveraging our in-house research team and incorporating top-down macroeconomic and policy views from the firm's analysts and senior leaders.
Investor Benefits
Good chance of high returns with a strong track record
VinaCapital has an established track record of delivering superior returns, outperforming the Vietnamese stock index over longer periods of time. The returns on the portfolio for the past 3 years averages 29%/year (as of 31/03/2022).
Managed risks
The investment portfolio is structured to carefully balance risk and return.
Ownership of assets
Each investor has a separate record of their sub-account under a general VIP aggregated account.
Dedicated service
The portfolio is managed by portfolio managers supported by an experienced in-house research team.
Transparency and oversight
Managed accounts are regulated by the State Securities Commission of Vietnam and overseen by independent custodian banks. Monthly reporting ensures investors are updated on the performance of the portfolio.