Overview
Overview
Fund Factsheets
Investment Team
Fund Information
NAV Reports
Fund Documents
How To Invest
VINACAPITAL-VEOF is an open-ended equity fund professionally managed by VinaCapital. VINACAPITAL-VEOF invests in the stocks of companies with large market capitalizations and high growth potential.
veof performance (VND)
YTD
1 year
3 year
5 year
All
Year
VEOF (VND)
VN INDEX (VND)
2014 (Inception: 01/07/2014)
-6.0%
-5.6%
NAV (VND)
Fund Factsheets
Investment Team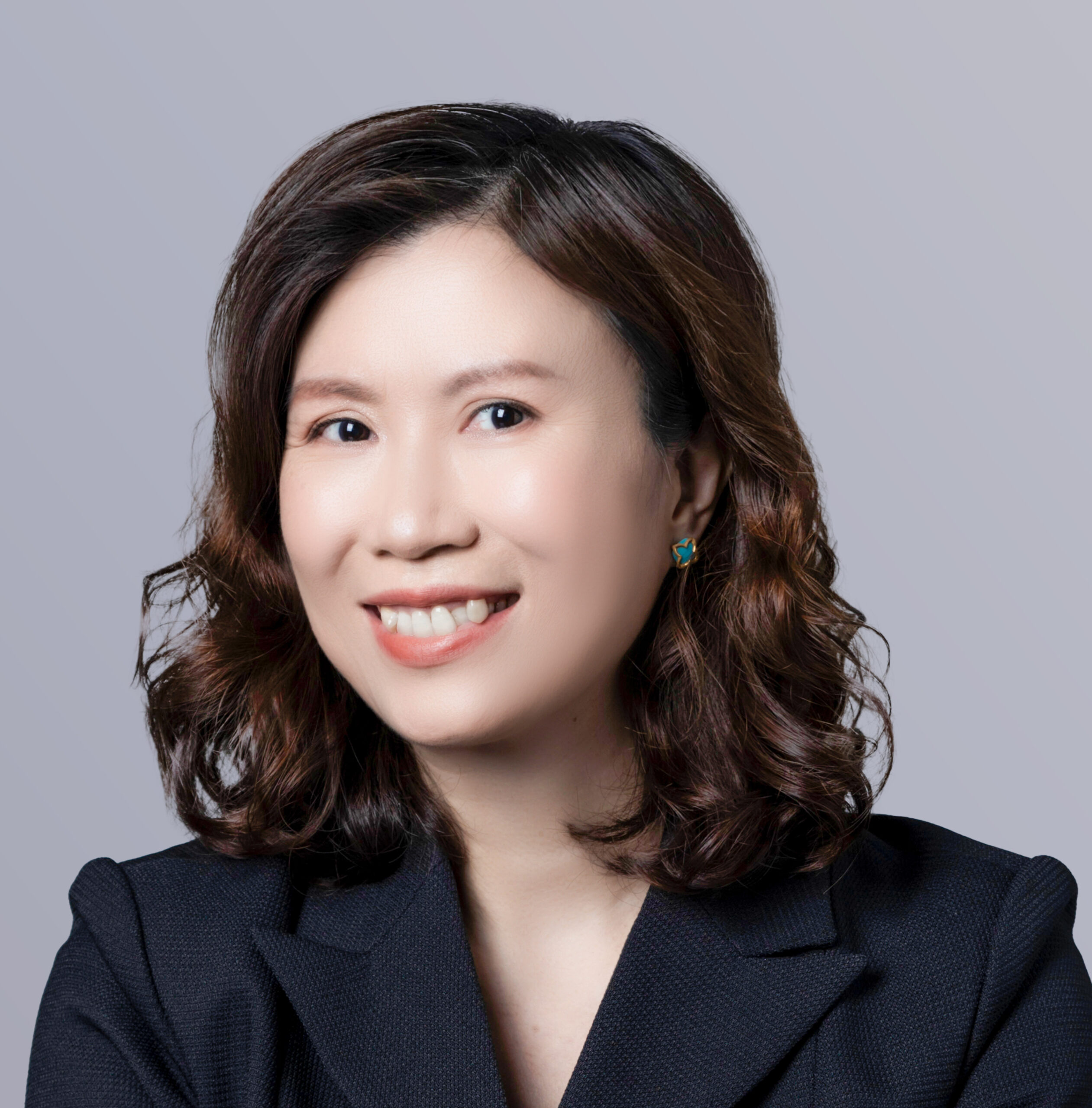 Thu Nguyen, CFA
Managing Director and Head of Investment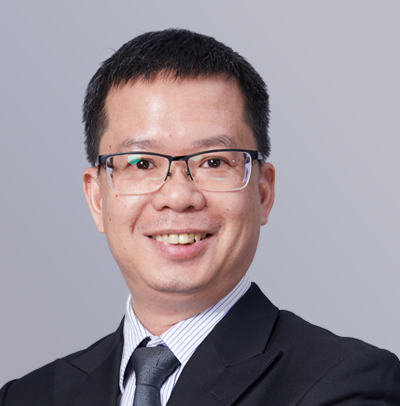 Minh Dinh
Portfolio Manager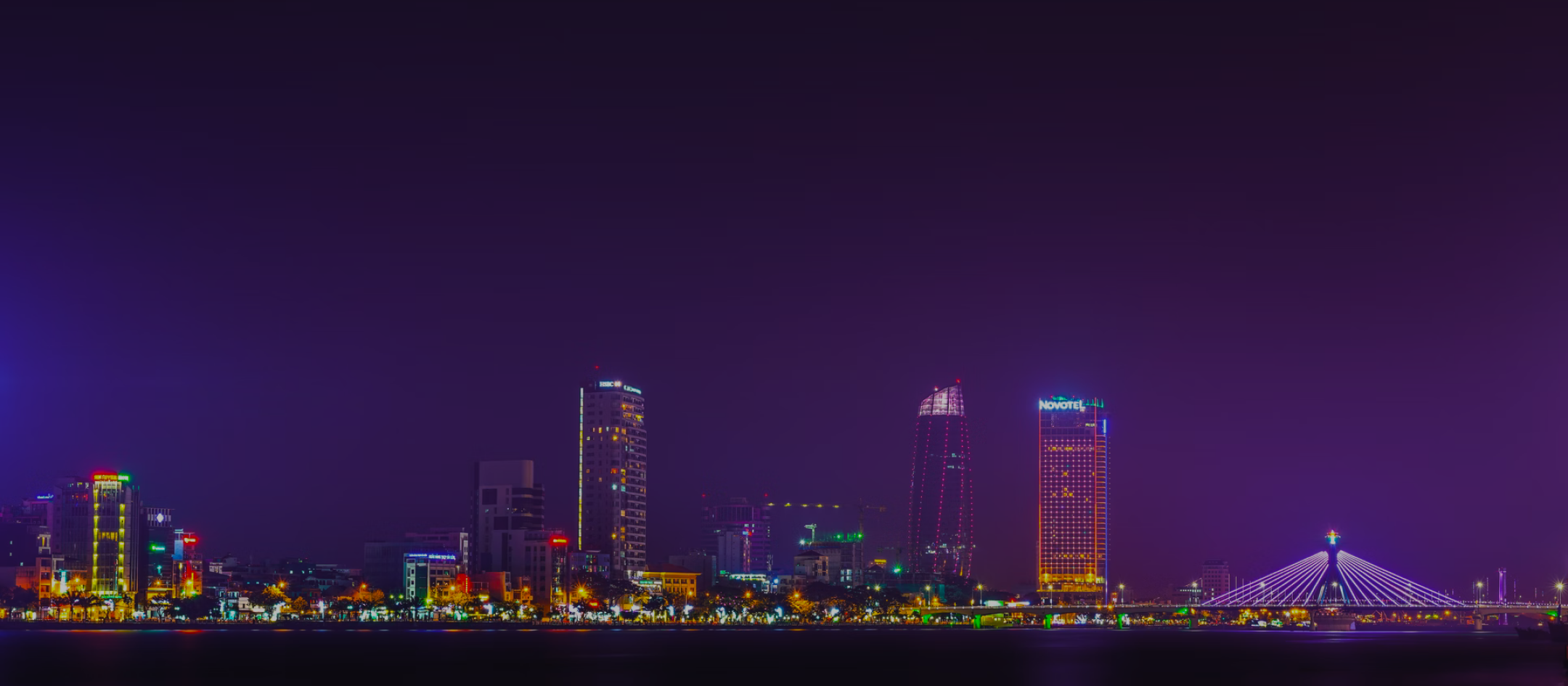 VINACAPITAL-VEOF is considered medium to high risk, suitable for investors who seek high returns and can tolerate short-term volatility.
Why should you invest in VINACAPITAL-VEOF
VINACAPITAL-VEOF gives long-term investors the opportunity to generate higher returns than VN-Index.
Invests in the stocks of companies with large market capitalizations, leading sector positions, high growth potential, and which pay high and stable dividends.
Professionally managed by a portfolio management team with support from our in-house research team.
High liquidity, trading daily from Monday to Friday.
VinaCapital MiO application on the web and mobile which enables investors to manage their portfolios anytime, anywhere.
Overview
VINACAPITAL-VEOF Information
Fund structure
Open-ended fund domiciled in Vietnam and regulated by SSC
Minimum investment amount
Trading frequency
Daily, from Monday to Friday
Redemption fee (based on holding period of the fund units)
Under 1 year: 2.0%
From 1 year to under 2 years: 1.5%
2 years and longer: 0.5%
Switching fee (based on switching amount)
Custodian bank, supervisory bank and fund administrator
Standard Chartered Bank Vietnam
Transfer agency
Vietnam Securities Depository and Clearing Corporation (VSDC)