Latest News
01/06/2023
On June 1, 2023, after 17 years, The VinaCapital Foundation (VCF)'s flagship program Heartbeat Vietnam proudly reaches a remarkable milestone – saving 10,000 disadvantaged children with congenital heart defects (CHD) so that all children can grow up healthy, fulfill their dreams and families can be transformed forever.
Latest insights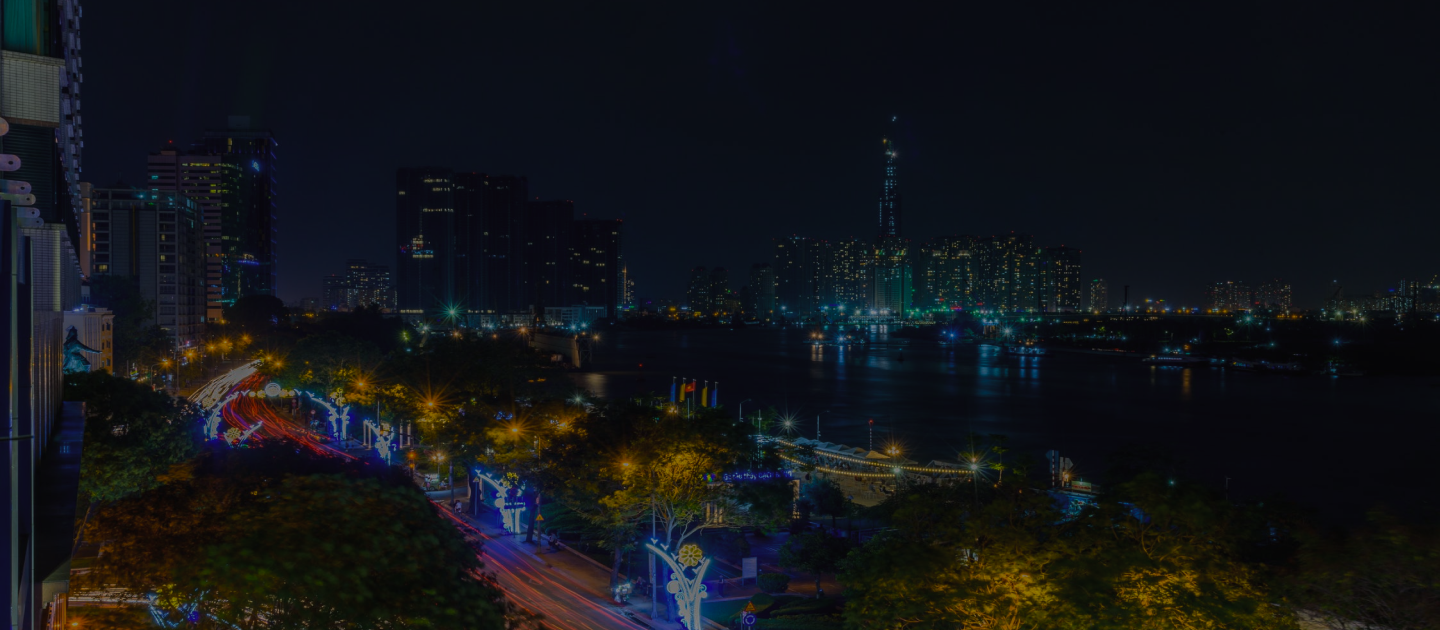 Vietnam By Numbers
"Vietnam by Numbers" is a set of key economic and sector data compiled by VinaCapital's research team.
This set of charts and tables is updated each month, with limited commentary — we let the data "do the talking." We hope our investors and other readers find it useful.