Latest News
22/02/2023
VinaCapital and VinaLiving have partnered with the International Finance Corporation (IFC), a member of the World Bank Group, on accelerating the adoption of green building practices through the promotion of voluntary green building certification programs based on the EDGE ("Excellence in Design for Greater Efficiencies") software, standard, and certification system.
Latest insights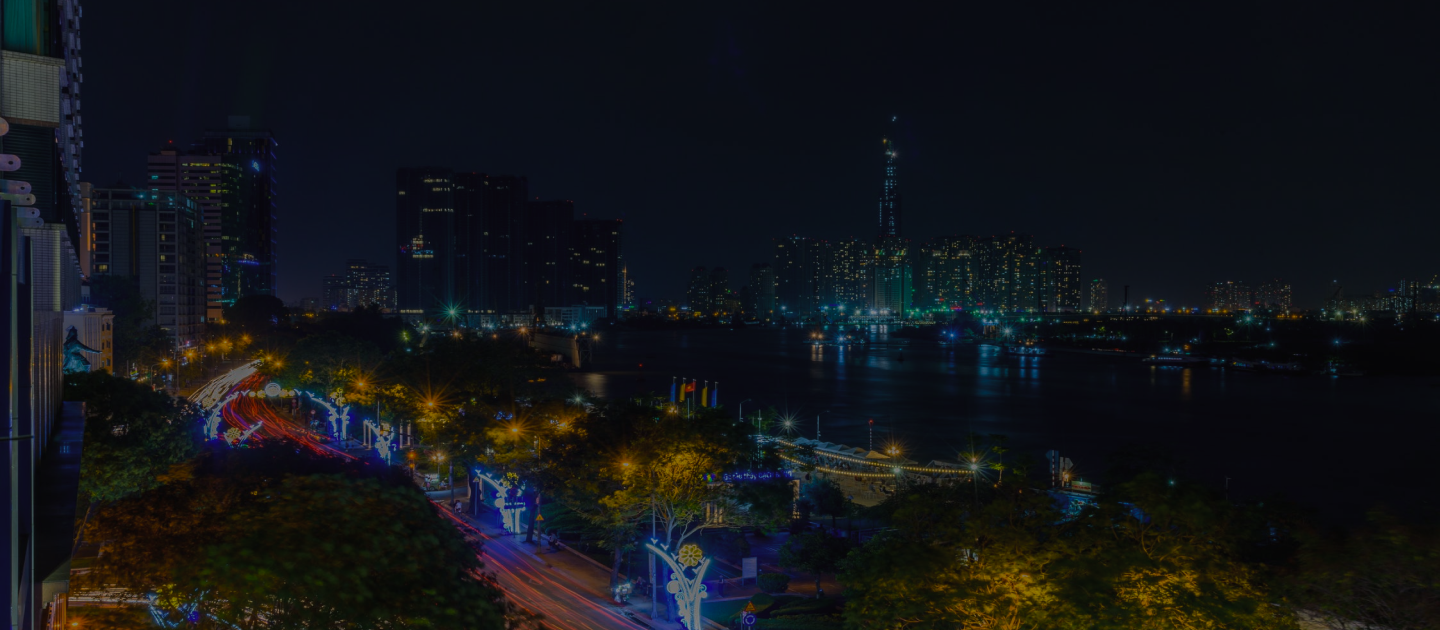 Vietnam By Numbers
"Vietnam by Numbers" is a set of key economic and sector data compiled by VinaCapital's research team.
This set of charts and tables is updated each month, with limited commentary — we let the data "do the talking." We hope our investors and other readers find it useful.