News
News
Insights
Fund Update Videos
Latest News
25/08/2022
On 25 August 2022 – Nam Binh Xuyen Green Park Ltd. (a member of YSL Group) and SkyX Solar JSC (a member of VinaCapital & EDF Renewables) signed a Memorandum of Understanding on investment cooperation for green energy construction in Green Park Vinh Phuc.
Latest insights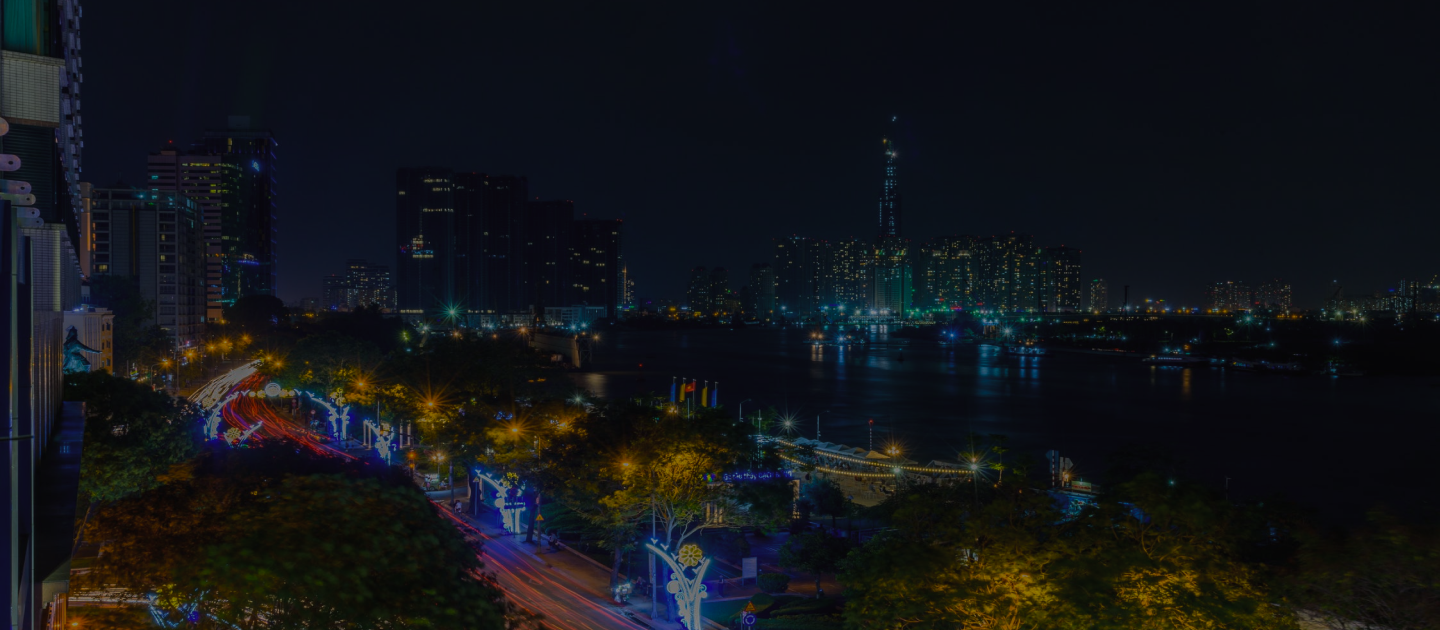 Vietnam By Numbers
"Vietnam by Numbers" is a set of key economic and sector data compiled by VinaCapital's research team.
This set of charts and tables is updated each month, with limited commentary — we let the data "do the talking." We hope our investors and other readers find it useful.