News
News
Insights
Videos
Vietnam By Numbers
Latest News
01/11/2023
Ho Chi Minh City, 01 November 2023 – VinaCapital Fund Management Joint Stock Company ("VinaCapital"), is pleased to announce the launch of VinaCapital Modern Economy Equity Fund (VINACAPITAL-VMEEF), the latest addition to our market leading open-ended funds being offered to retail investors in Vietnam.
Latest insights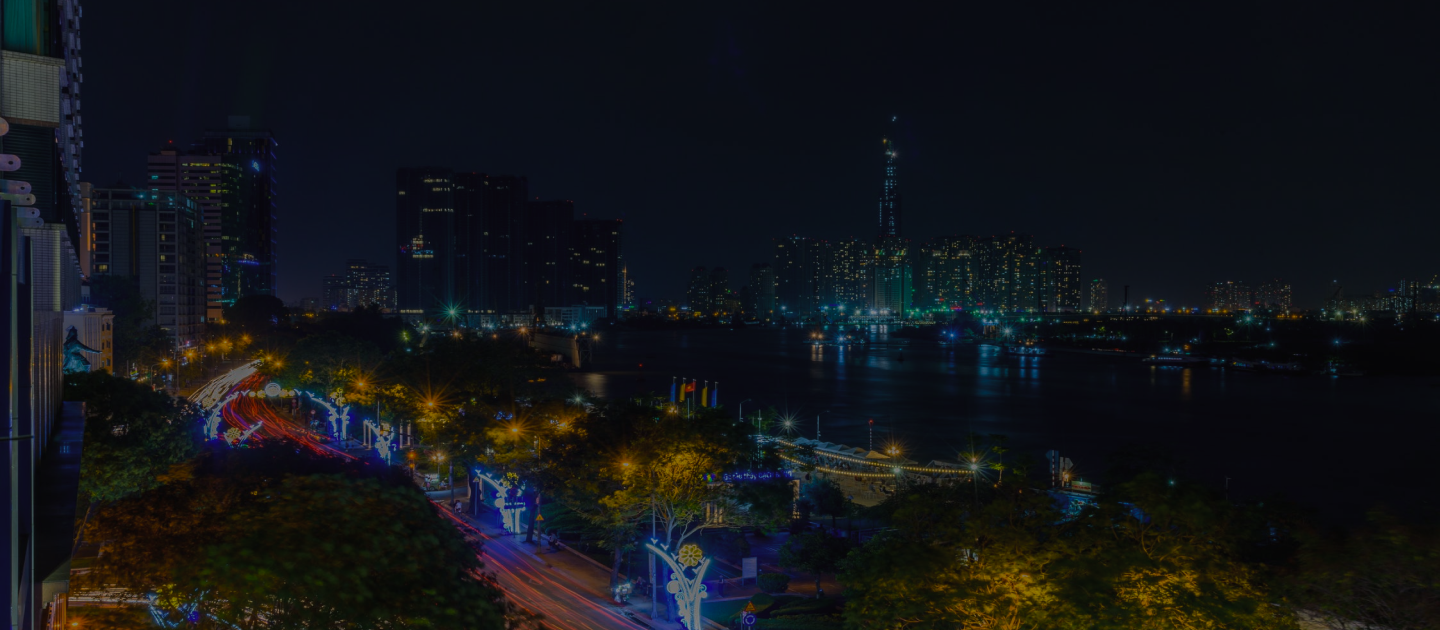 Vietnam By Numbers
"Vietnam by Numbers" is a set of key economic and sector data compiled by VinaCapital's research team.
This set of charts and tables is updated each month, with limited commentary — we let the data "do the talking." We hope our investors and other readers find it useful.