Offshore Funds
Offshore Funds
Onshore Funds
Alternative Investments
Offshore Funds
VOF is a London Stock listed FTSE 250 Closed End Fund that provides investors with unique access to Vietnam's tremendous growth by investing in a combination of private equity and public equity. It is the only Vietnam fund that pays a dividend
VVF is an actively managed UCITS fund that invests in public equities of companies that are based in Vietnam, with an objective to provide long-term sustainable capital appreciation, through bottom-up stock picking and disciplined risk management.
VAF is a Cayman Islands mutual fund and invests a majority of its assets in VinaCapital Equity Special Access Fund (VESAF), a Vietnam domiciled open-ended fund. VAF's unique structure as a feeder fund into VESAF enables foreign investors to be treated like local investors.
Onshore Funds
Open-ended funds
Exchange-traded fund
VinaCapital VN100 ETF is an Exchange Traded Fund that seeks to replicate the performance of the VN100 index.
The VN100 is a free-float adjusted market capitalization weighted index which measures the performance of the top 100 largest and most liquid stocks listed on the Ho Chi Minh City Stock Exchange (HOSE).
Investment Services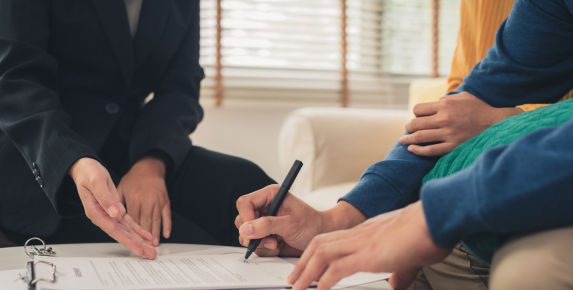 An investment-linked plan (ILP) is a 2-in-1 life insurance policy that combines protection and investment.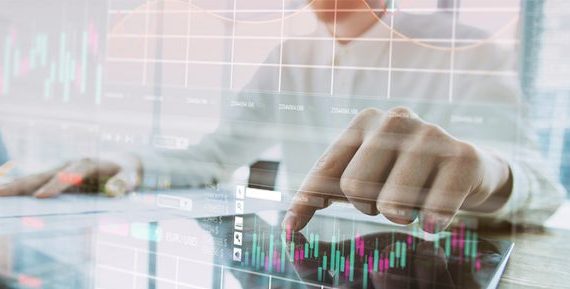 VinaCapital Investment Portfolio Services (VinaCapital VIPS) is a managed account product for Vietnamese and foreign high net worth individuals.
Alternative Investments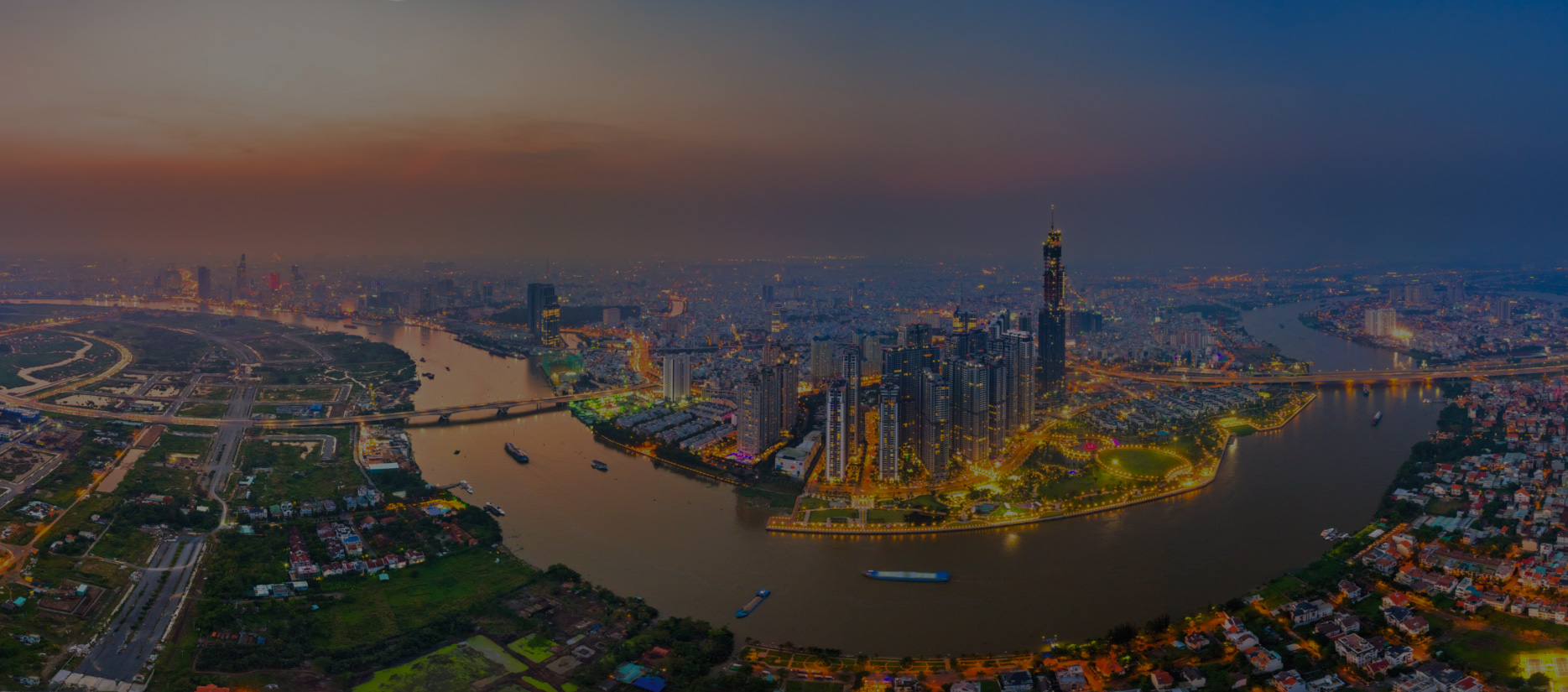 Venture Capital
VinaCapital Ventures is a USD100 million Vietnam-focused venture capital platform focused on investing in and building world-class technology companies and incorporating them into a full digital ecosystem. Our mission is to support entrepreneurs with big ideas and to help them build companies that make a significant impact on the lives of people in Vietnam and beyond. We partner with entrepreneurs and empower them with capital, access to our extensive business network, and local know-how from our years of experience in Vietnam.
Real Estate
About VinaLiving
VinaLiving was established as the real estate development brand of VinaCapital in 2010.
Over the past decade, VinaLiving has become recognized for its pioneering boutique resort-style residential developments in Vietnam, winning a range of international awards. Our philosophy "Bring Resort Lifestyle Home" is inspired by homeowners who seek peace, seclusion, and privacy in a beautiful, natural environment.
Featuring innovative and sophisticated designs that frame the landscape, VinaLiving's homes are renowned for their superior quality, sustainable materials, and access to top-tier facilities within their gated communities.
VinaLiving has an in-house team to manage the entire development process, from concept design to the operational stage. We partner with leading design studios, project management groups, financial institutions, and international operators to ensure excellence across all facets of our developments.
In addition to VinaLiving, VinaCapital partners with leading international institutional investors on several world class real estate platforms, including: Lodgis, a leading hospitality platform in Southeast Asia, and Hoiana, the largest tourism township in Central Vietnam. We also provide managed account investment services to investors who are interested in co-investment opportunities in our pipeline projects.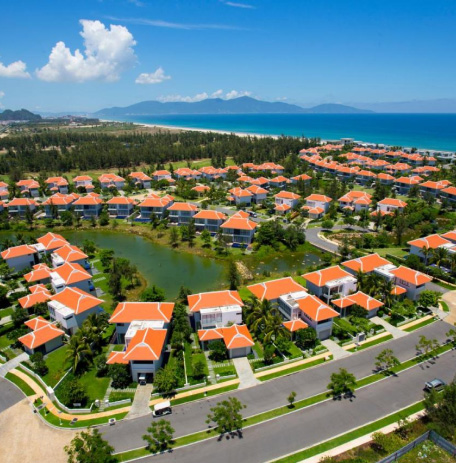 Real Estate Investment Management
Infrastructure and Energy
Vietnam's energy sector is at an inflection point, with significant focus on sustainable energy solutions in the coming years. With a strong commitment to sustainability, VinaCapital aims to invest in a diverse portfolio of energy projects, providing both transitory and long-term solutions for Vietnam.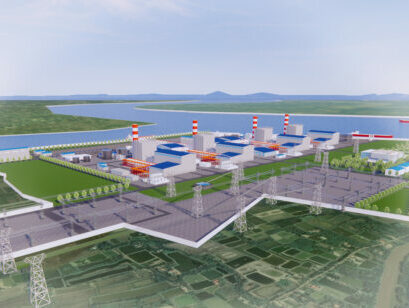 VinaCapital-GS Energy Long An Power (under construction)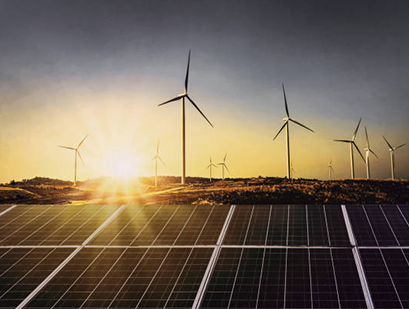 Renewable Energy Fund
Private Equity
The VinaCapital Co-Investment Fund focuses on making mid-market, growth private equity investments in Vietnam by co-investing with the London-listed USD1.3bn+ VinaCapital Vietnam Opportunity Fund. Investments are in companies across a range of sectors benefitting from Vietnam's domestic growth story, such as healthcare, education, consumer staples, real estate, and materials. The strategy is to seek alignment with strong management teams, to obtain performance commitments and downside protections, and to achieve exits via strategic sales or IPOs over a 4–6- year horizon.
Some examples of our investments: