Overview
Overview
Fund Factsheets
Investment Team
Fund Information
NAV Reports
Fund Documents
How To Invest
VINACAPITAL-VESAF is an open-ended equity fund professionally managed by VinaCapital. VINACAPITAL-VESAF invests in the stocks of companies with small and medium market caps and high growth potential, especially stocks that have attracted special attention from foreign investors with limited room for foreign investments.
vesaf performance (VND)
YTD
1 year
3 year
5 year
All
Year
VESAF (VND)
VN INDEX (VND)
2017 (Inception: 18/04/2017)
23.5%
38.7%
NAV (VND)
Fund Factsheets
Investment Team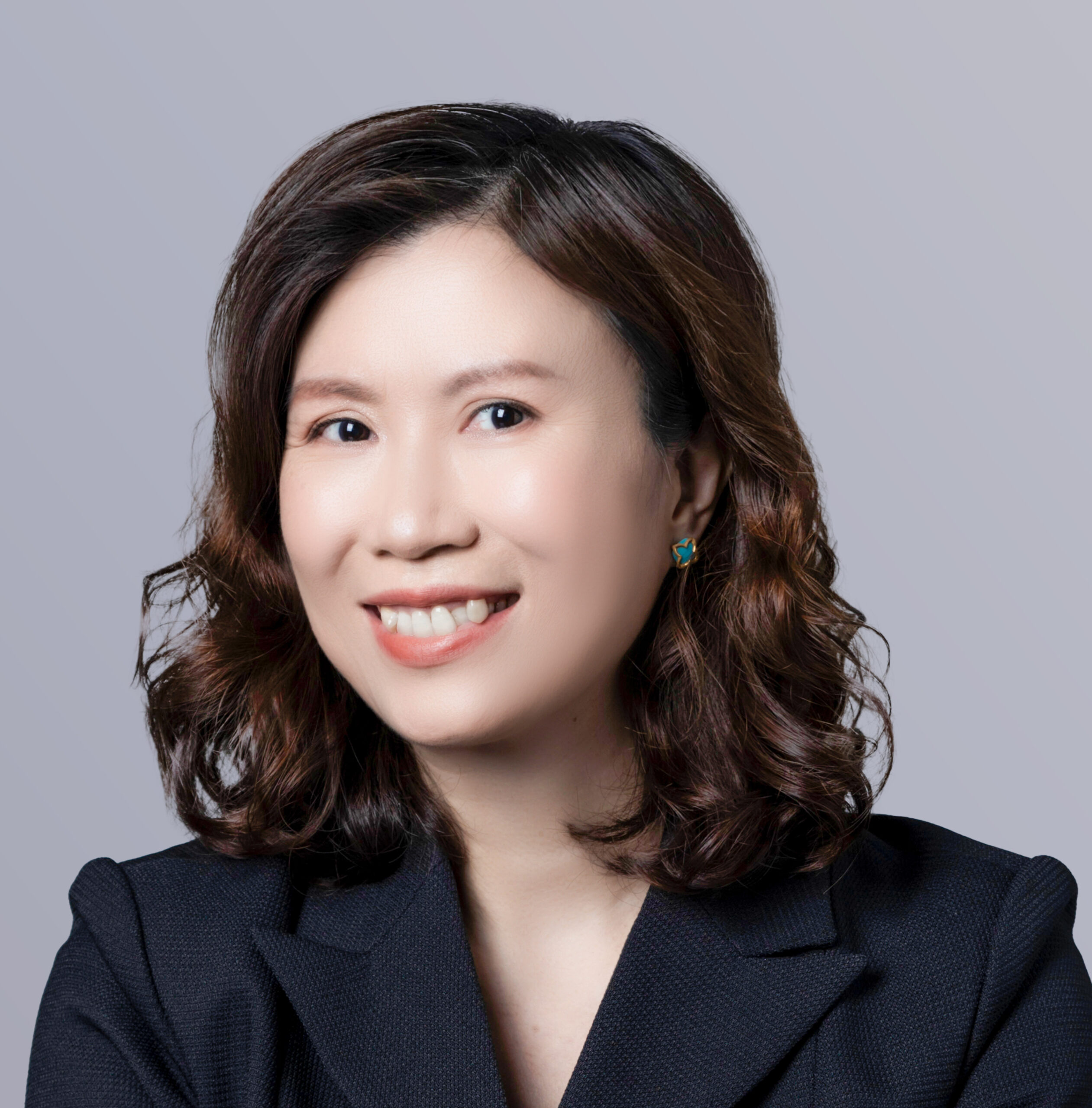 Thu Nguyen, CFA
Managing Director and Head of Investment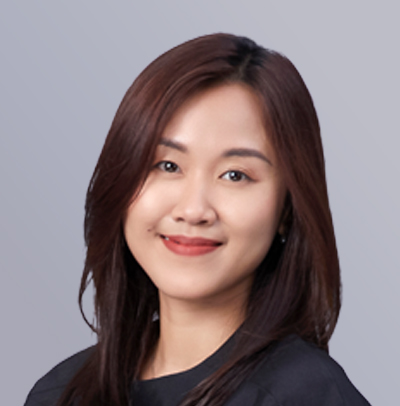 Phuong Nguyen
Portfolio Manager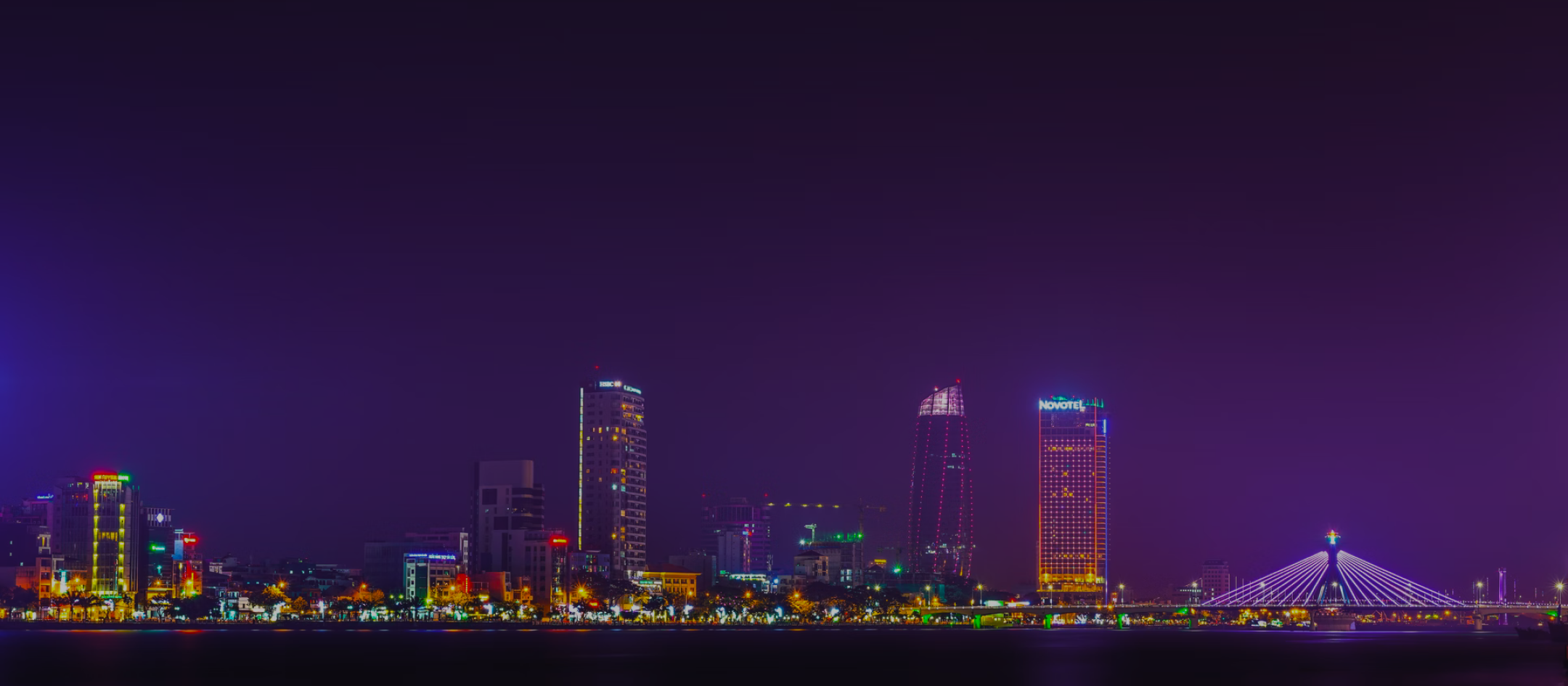 VINACAPITAL-VESAF is considered medium to high risk, suitable for investors who seek high returns and can tolerate short term volatility.
Why should you invest in VINACAPITAL-VESAF
Outstanding returns for long term investors over a full market cycle.
Focuses on small and medium-cap stocks with high growth potential and/or breakthrough performance in their sectors.
Professionally managed by a portfolio management team with support from our in-house research team.
High liquidity, trading daily from Monday to Friday.
VinaCapital MiO application on the web and mobile which enables investors to manage their portfolios anytime, anywhere.
Overview
VINACAPITAL-VESAF Information
Fund structure
Open-ended fund domiciled in Vietnam and regulated by SSC
Minimum investment amount
Trading frequency
Daily, from Monday to Friday
Redemption fee (based on holding period of the fund units)
Under 1 year: 2.0%
From 1 year to under 2 years: 1.5%
2 years and longer: 0.5%
Switching fee (based on switching amount)
Custodian bank, supervisory bank and fund administrator
Standard Chartered Bank Vietnam
Transfer agency
Vietnam Securities Depository and Clearing Corporation (VSDC)