FOUNDED IN 2003
As Vietnam's only multi-disciplinary investment manager, we are uniquely positioned to create value and share the opportunities and benefits of the country's growth across every asset class.
Our mission is to discover the best investment opportunities in Vietnam by leveraging our extensive relationships, local investment knowledge, analytical capabilities, and financial expertise.
Our industry-leading professionals cover the full range of traditional and alternative asset classes, including listed equity, private equity, venture capital, fixed income, real estate, infrastructure, and energy.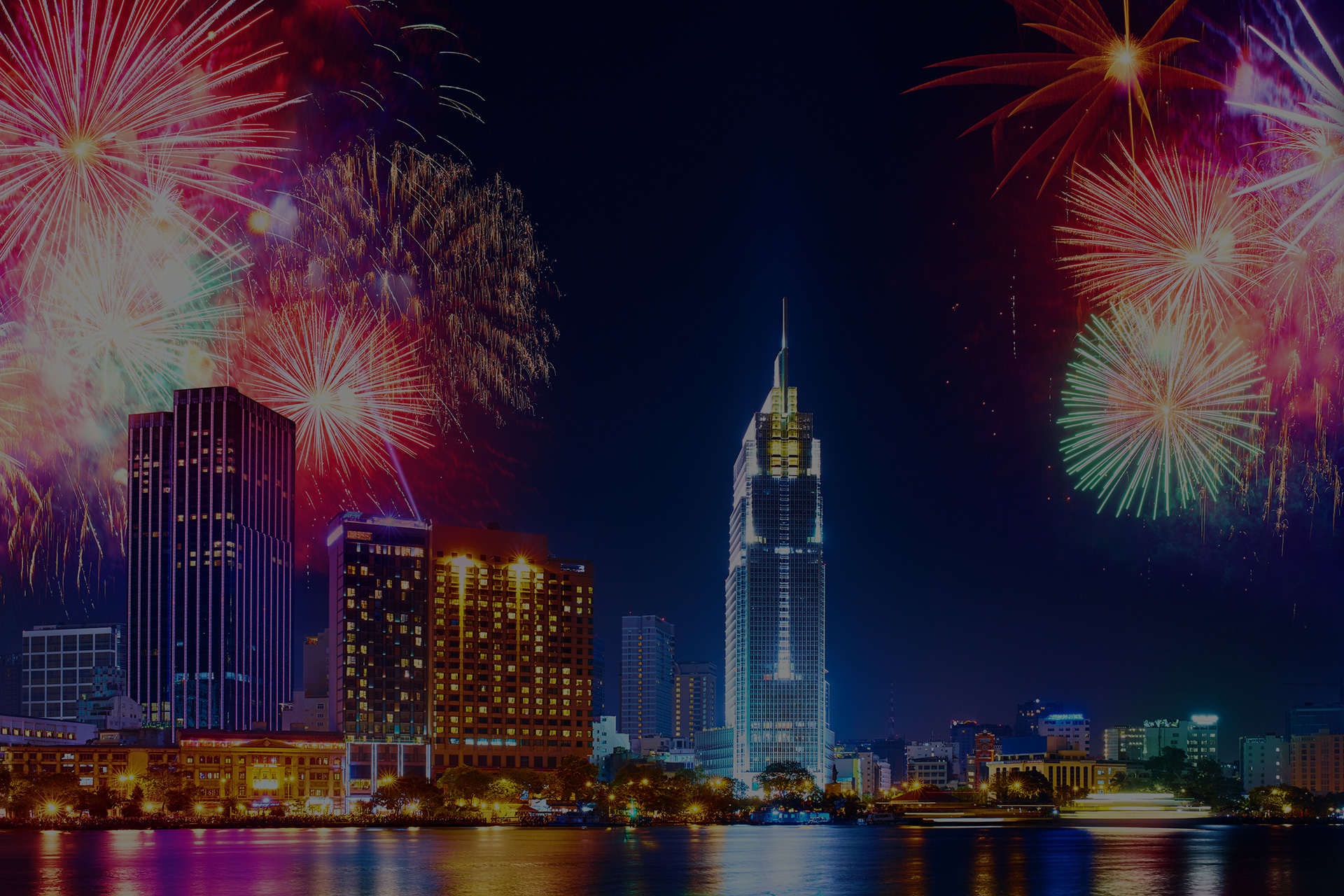 Our Vision
Our core values, combined with our global knowledge, local insights, and many years of experience, enables us to deliver outstanding long-term investment results and become the trusted partner for investing in Vietnam for both local and international investors.
GOVERNANCE
VinaCapital is committed to following the highest global corporate governance standards in all business areas, including policies, procedures, and guidelines for ethics, operations, financial control, reporting, and risk management.
We strive to apply these practices in our own company and the companies in which we invest. Our listed funds, which have their own investment mandates, have well-defined controls and board oversight to ensure that fiduciary duties to shareholders and investors are conscientiously fulfilled. We have established policies and procedures to handle potential conflicts of interest, and other ethical issues, fairly and transparently. We follow the regulations of the stock exchanges and the jurisdictions on which our funds trade and operate.
Managing risk is a critical element of the our overall business strategy and has been a key contributor to our success. We have dedicated experts performing strategic economic and political analysis and forecasting, which forms the basis for investment and operating strategies across the company. Risk is managed at the investment, portfolio, and group levels through enterprise-wide risk management processes.
We believe having comprehensive corporate governance policies in place is vital to ensure client, stakeholder, and market trust in the VinaCapital name.
CORPORATE SOCIAL RESPONSIBILITY (VINACAPITAL FOUNDATION)
Our compassion for culture and people is evident in the way we conduct business and where we focus our free time and philanthropy. We are proudly active and responsible corporate citizens and remain tirelessly committed to positively impacting the broader community in which we live and work.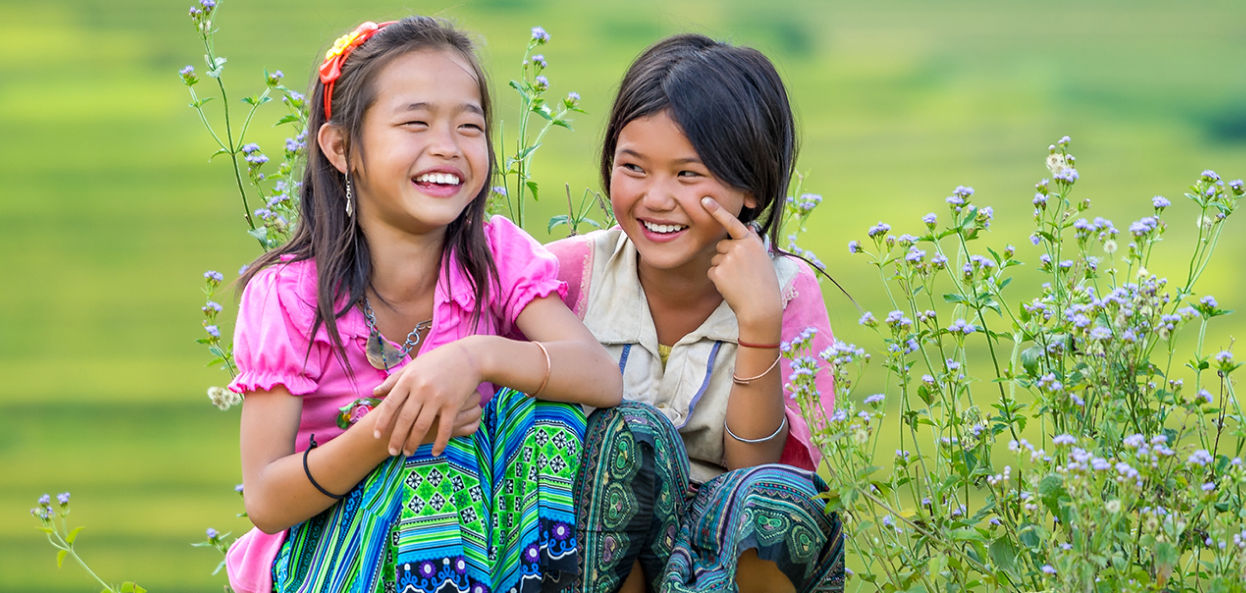 The VinaCapital Foundation (VCF) was established as a way to play a leading role in fostering philanthropy and promoting social responsibility among individuals, NGOs, provincial and municipal governments, and other corporations across Vietnam. Its mission: to help alleviate poverty and raise the status of the poor in Vietnam through medical and higher education programmes.
VCF is a US-registered 501(c)(3) not-for-profit, tax-deductible organisation licensed as an international NGO in Vietnam. VinaCapital pays for all VCF overhead costs—100% of all donations go directly to programme work.
Learn more about the important work VCF does on its website
Since its founding in 2006, VCF has raised tens of millions of dollars for a range of initiatives, including providing life-saving heart surgeries for thousands of children, furthering the education of several dozen girls from minority hill tribe communities, and providing critical equipment and training to hospitals, clinics, and healthcare professionals across Vietnam.
RESPONSIBLE INVESTMENT
At VinaCapital, we leverage our extensive knowledge, networks, and creativity to identify and capitalise on the many opportunities emerging in Vietnam. Responsible investment is something we always strive to achieve, and our internal processes incorporate environmental, social, and governance (ESG) factors into investment decisions to better manage risk and generate sustainable, long-term returns.

VinaCapital has become a signatory of the United Nations – supported Principles for Responsible Investment (PRI).

The PRI is an investor initiative in partnership with the UNEP Finance Initiative and the UN Global Compact. It is the world's leading proponent of responsible investment and works to understand the investment implications of ESG factors and support its international network of investor signatories in incorporating these factors into their investment and ownership decisions. We publicly commit to adopting and implementing the Principles, which we believe is in our investors' best long-term interests and contributes to a more long-term oriented, transparent, sustainable, and well-governed investment market.
The Principles for Responsible Investment
We incorporate ESG issues into investment analysis and decision-making processes.
Our investment tools have incorporate ESG criteria to evaluate and monitor those risks as part of our due diligence process. Our research analysis portfolio managers are also active in analysing the potential effects of ESG issues when making investment decisions. This approach is also a key to developing our understanding of each portfolio company.
We are active owners and incorporate ESG issues into our ownership policies and practices.
With our voting rights and our influence as an investor, we play an important role in improving the governance of the companies in which we invest. We engage directly with companies on ESG issues and encourage good governance and sustainable corporate practices.
We seek appropriate disclosure about ESG issues from the entities in which we invest.
We encourage transparency in our discussions around ESG performance with portfolio companies and support the adoption of/adherence to relevant norms, standards, codes of conduct, or international initiatives.
We promote acceptance and implementation of the Principles within the investment industry.
We participate in PRI Platforms, which is a unique private forum that allows signatories to pool resources, share information and enhance their influence on ESG issues.
We work together to enhance our effectiveness in implementing the Principles.
We collaborate with external forums and platforms to share tools, pool resources, and make use of investor reporting as a source of learning.
We report on our activities and progress towards implementing the Principles.
As a PRI signatory, we are required to report on our responsible investment activities annually.
Through the reporting process, we can:
– Evaluate our progress against an industry-standard framework;
– Receive ongoing feedback and tools for improvement;
– Benchmark our performance against peers;
– See the big picture by understanding the state of the market;
– Strengthen internal processes and build ESG capacity;
– Summarise activities for staff, clients, shareholders and regulators.
For more information about VinaCapital's approach to responsible investment, you can read our policy here or contact us at info@vinacapital.com
Find additional information about the Principles for Responsible Investment at unpri.org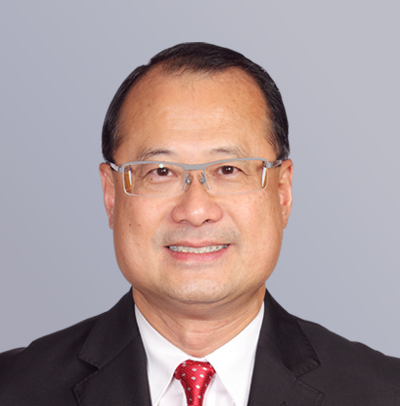 Jonathan Choi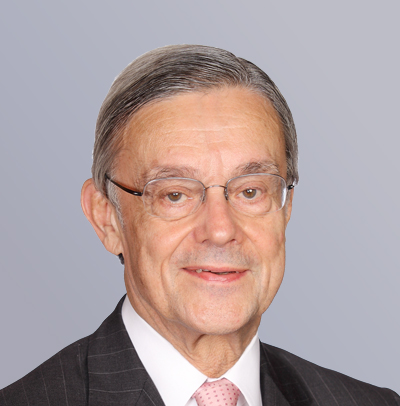 Terence F. Mahony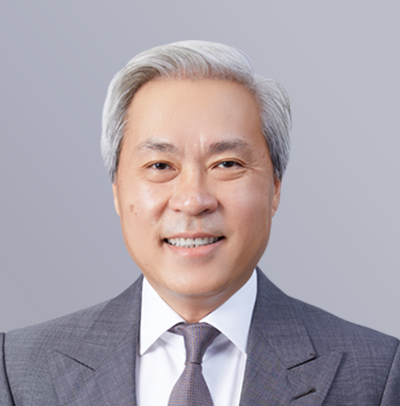 Don Lam
Chief Executive Officer and Founding Partner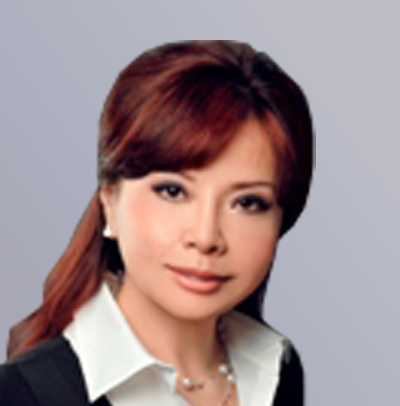 Katherine Yip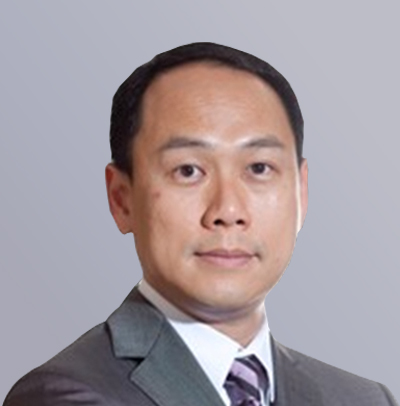 Michael Choi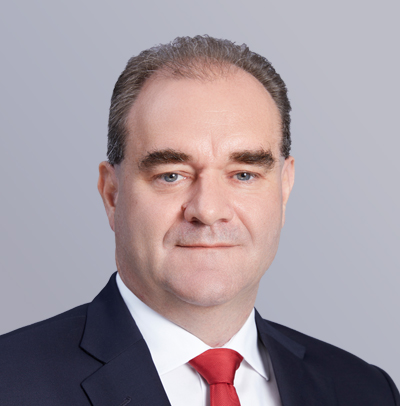 Brook Taylor
Chief Executive Officer — Asset Management and Executive Director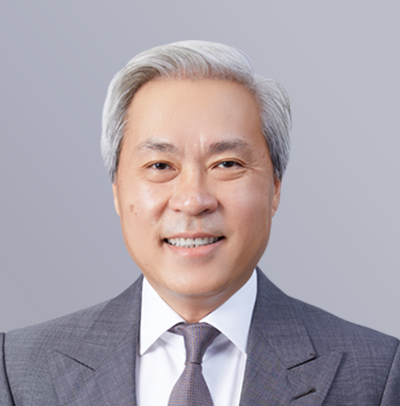 Don Lam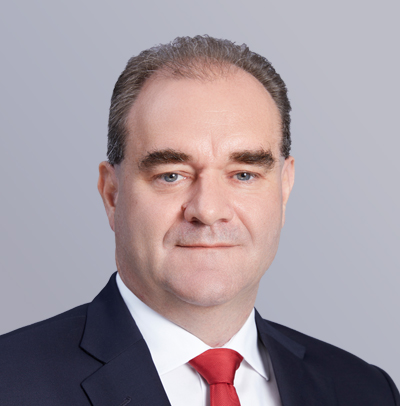 Brook Taylor
Chief Executive Officer
(Asset Management)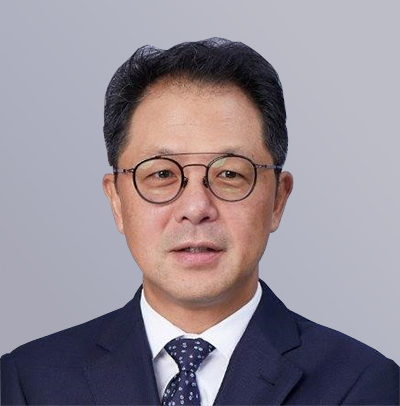 Andy Ho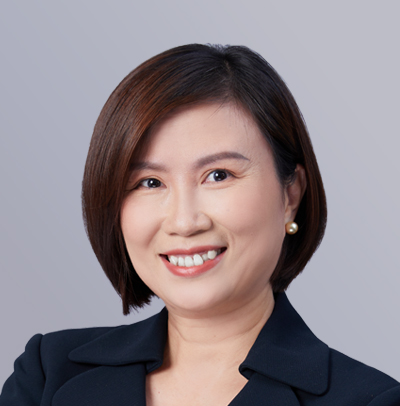 Thu Nguyen
Managing Director and Head of Investment