Creating Prosperity Together
VinaCapital passionately believes in Vietnam. We invest in the country, its workforce, its energy, and its future.
VinaCapital Investment Solutions
As Vietnam's only multi-disciplinary asset manager, we offer local and international investors a range of opportunities to share in the country's growth.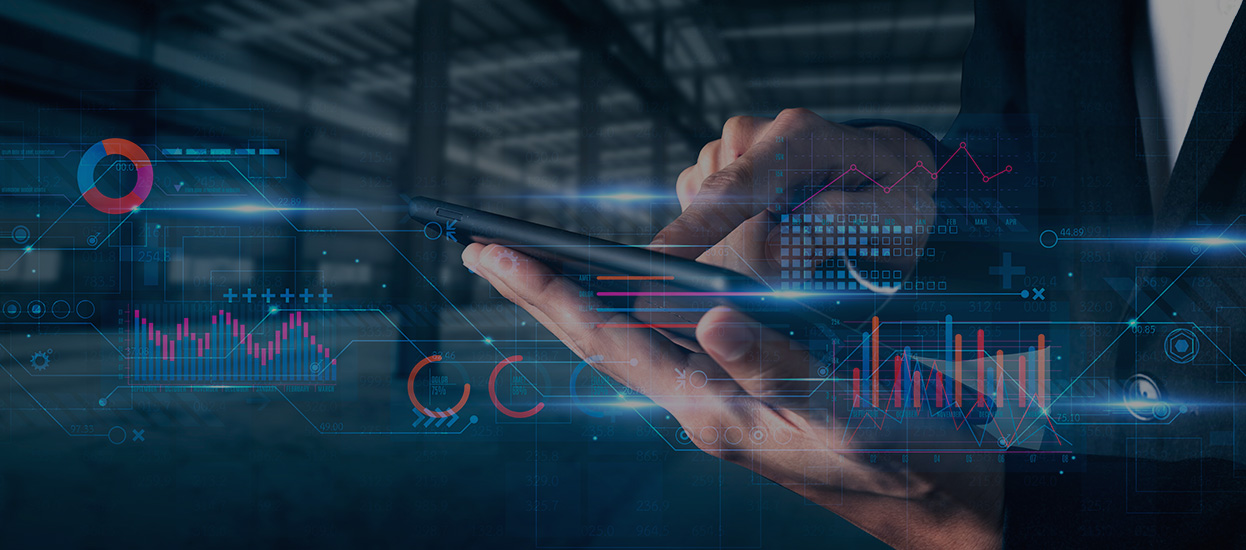 Latest Insight
There's No "Silicon Valley Bank Risk" In Vietnam
Recently Silicon Valley Bank in the United States collapsed, which made investors aware of risks that perhaps were not widely understood prior to the collapse. In the days that followed, two other mid size regional banks in the US collapsed and Credit Suisse was given a life-line by the Swiss National Bank. As you would expect, VinaCapital portfolios do not have exposure to Silicon Valley Bank (or the other impacted banks), however we have received several questions about the impact of Silicon Valley Bank on Vietnam and/or can something similar happen to banks in Vietnam.
In today's Insights piece, our Chief Economist Michael Kokalari, examines what happened to Silicon Valley Bank, potential impact on Vietnam and why we believe a similar situation is very unlikely in the Vietnam banking system.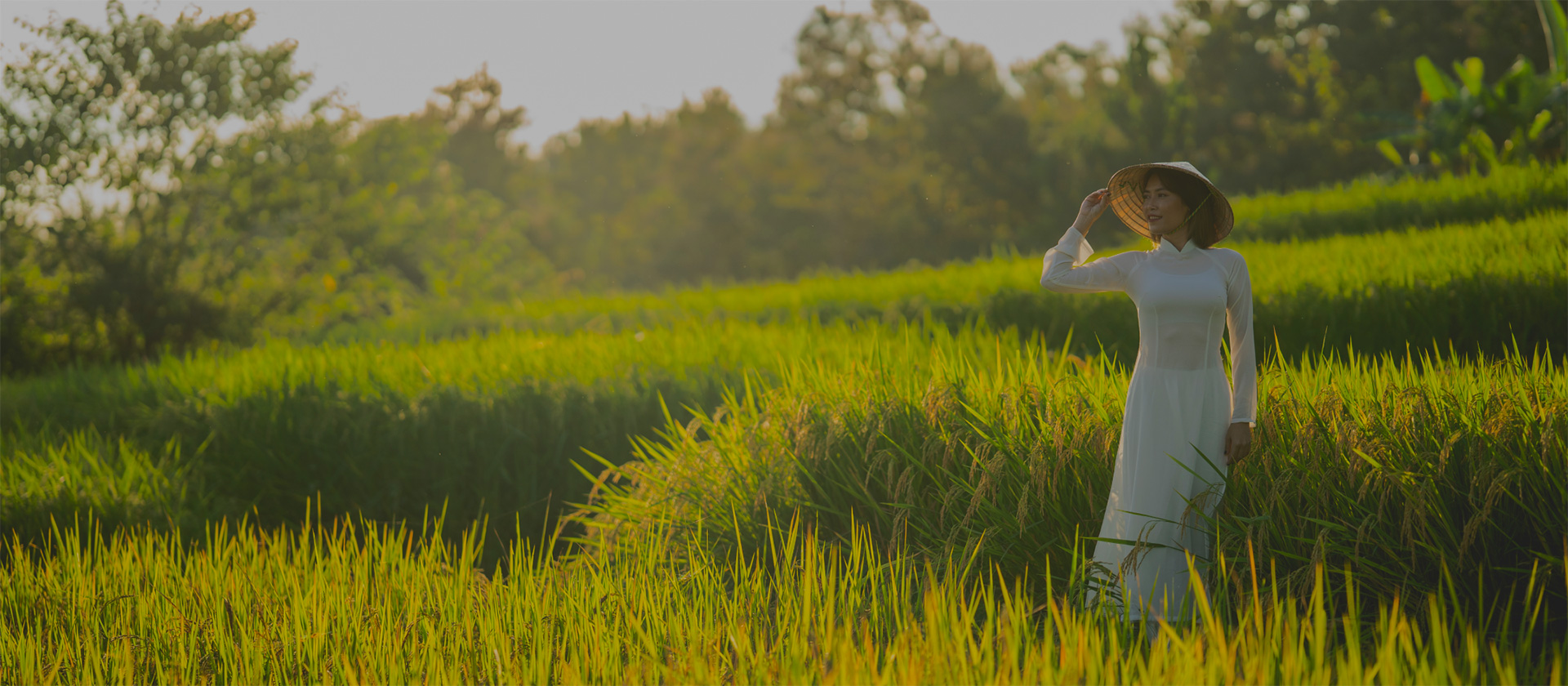 ESG & Responsible Investment
The soul of our company lies in our desire to share and spread wealth and prosperity. We research, work, and invest to make a difference in the communities we serve and are tireless in our pursuit of a better future for our clients.