Creating Prosperity Together
VinaCapital passionately believes in Vietnam. We invest in the country, its workforce, its energy, and its future.
VinaCapital Investment Solutions
As Vietnam's only multi-disciplinary asset manager, we offer local and international investors a range of opportunities to share in the country's growth.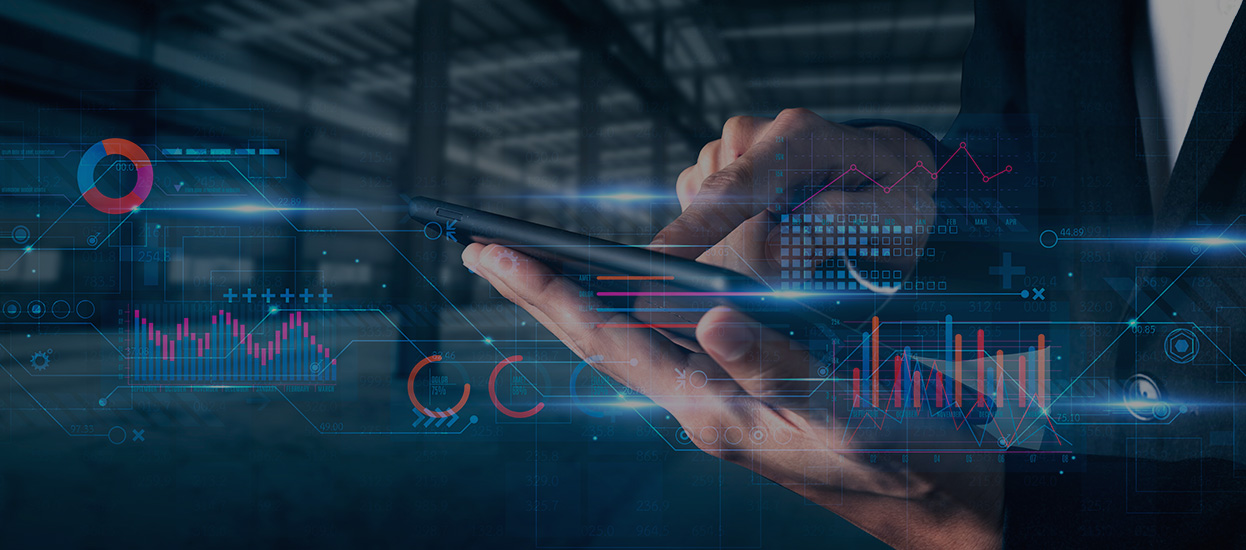 Latest Insight
Vietnam's Power Development Plan VIII Has Been Approved
On May 15th, Vietnam's Government approved Power Development Plan VIII (PDP8), the country's roadmap for electricity generation and distribution to 2030, with the vision to 2050. The Plan sets out the goal of ensuring sufficient energy output to keep up with the fast growing economy, and guides the country's transition away from coal-fired electricity generation to greener alternatives such as wind, solar, LNG/gas power plants.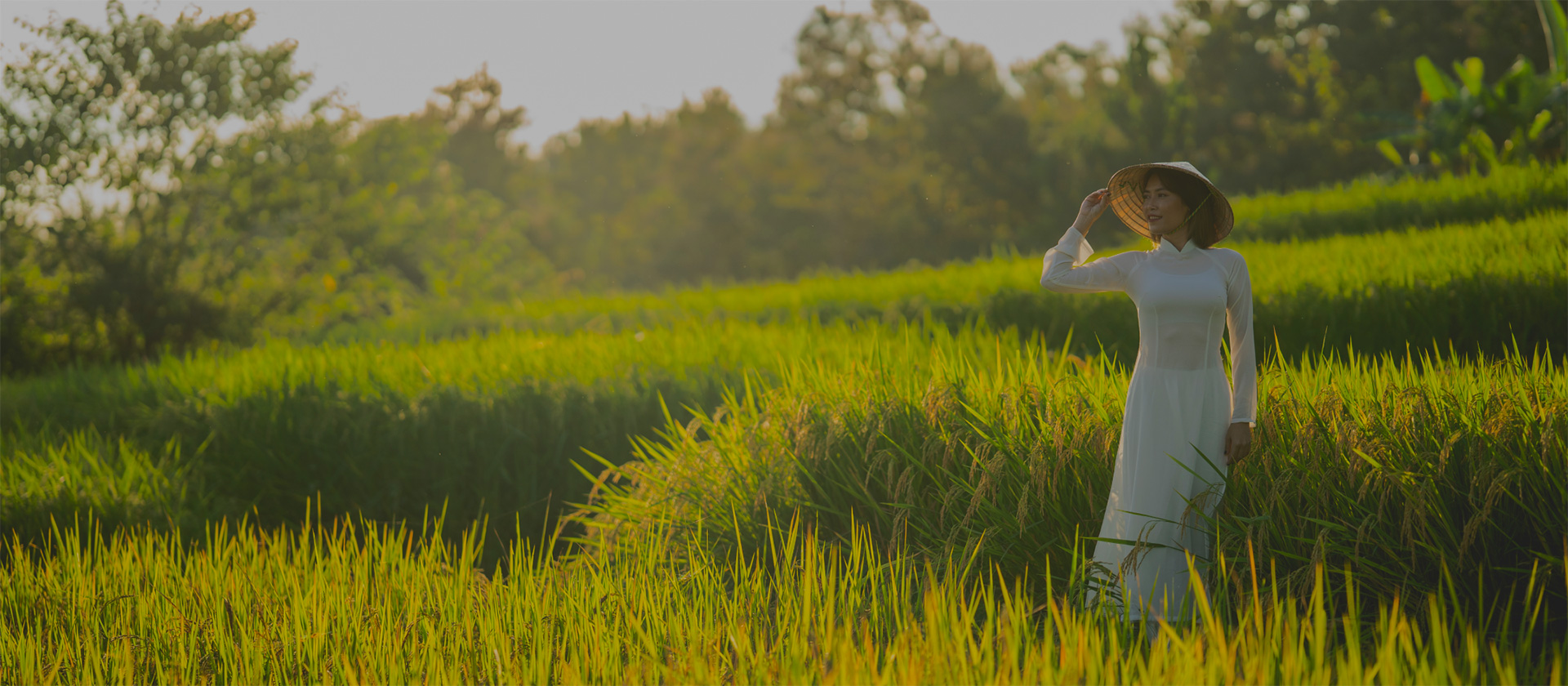 ESG & Responsible Investment
The soul of our company lies in our desire to share and spread wealth and prosperity. We research, work, and invest to make a difference in the communities we serve and are tireless in our pursuit of a better future for our clients.