Creating Prosperity Together
VinaCapital passionately believes in Vietnam. We invest in the country, its workforce, its energy, and its future.
VinaCapital Investment Solutions
As Vietnam's only multi-disciplinary asset manager, we offer local and international investors a range of opportunities to share in the country's growth.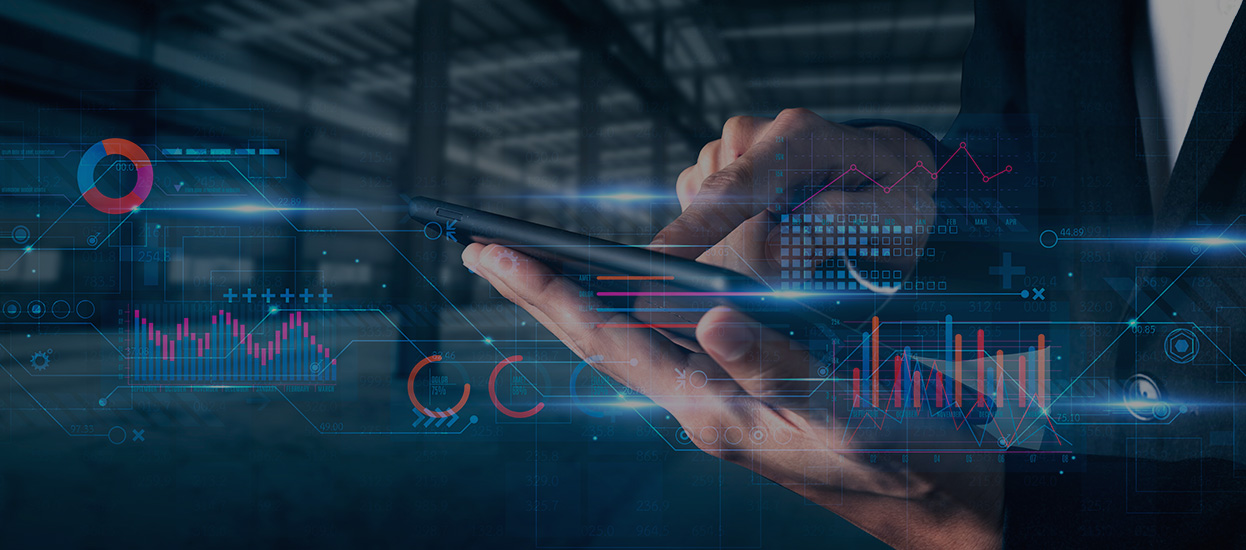 Latest Insight
Investment Potential of The U.S.-Vietnam Comprehensive Strategic Partnership
Vietnam and the U.S. have reached a historic milestone in their bilateral relationship with the announcement of the Comprehensive Strategic Partnership (CSP) on September 10, 2023. The CSP establishes a foundation for deeper cooperation between Vietnam and the U.S. across a wide range of areas, including economic, trade, investment, science, technology, digital, education, energy, health care, and national security.
While it will take some time to see how the newly enhanced relationship plays out, we believe this will provide an immediate boost to Vietnam's aspiration in the global semiconductor supply chain, and there will be numerous benefits for businesses and investors in both countries.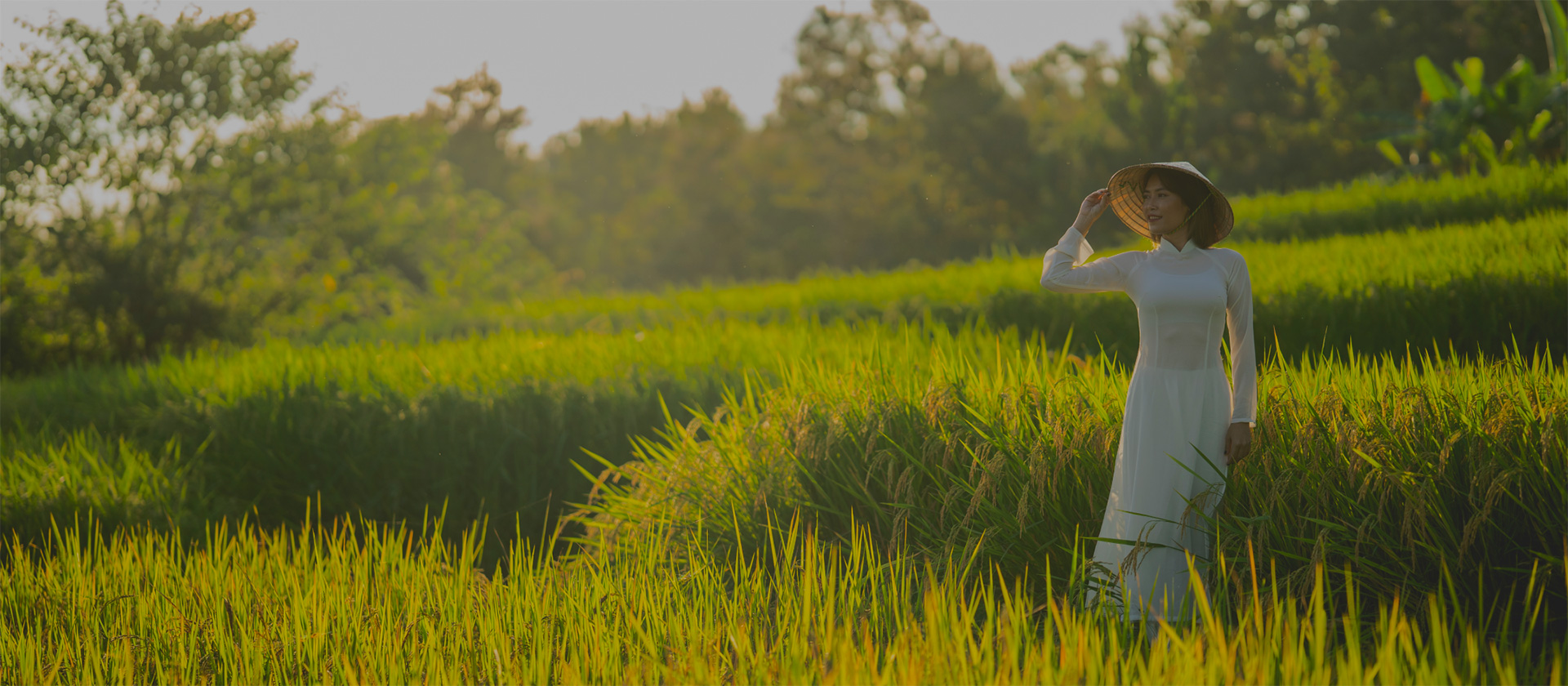 ESG & Responsible Investment
The soul of our company lies in our desire to share and spread wealth and prosperity. We research, work, and invest to make a difference in the communities we serve and are tireless in our pursuit of a better future for our clients.