Overview
Overview
Investment Strategy
Investor Benefits
How To Invest
VinaCapital Investment Portfolio Services – VIPS is a managed account product with investment portfolios specifically tailored to each investor's individual return expectations and risk tolerances
i.e capturing long-term capital gain, generating stable income or preserving capital. Each portfolio is managed separately and each investor directly holds a portfolio of securities under his/her name. The account is managed by a custodian bank to ensure independence and transparency.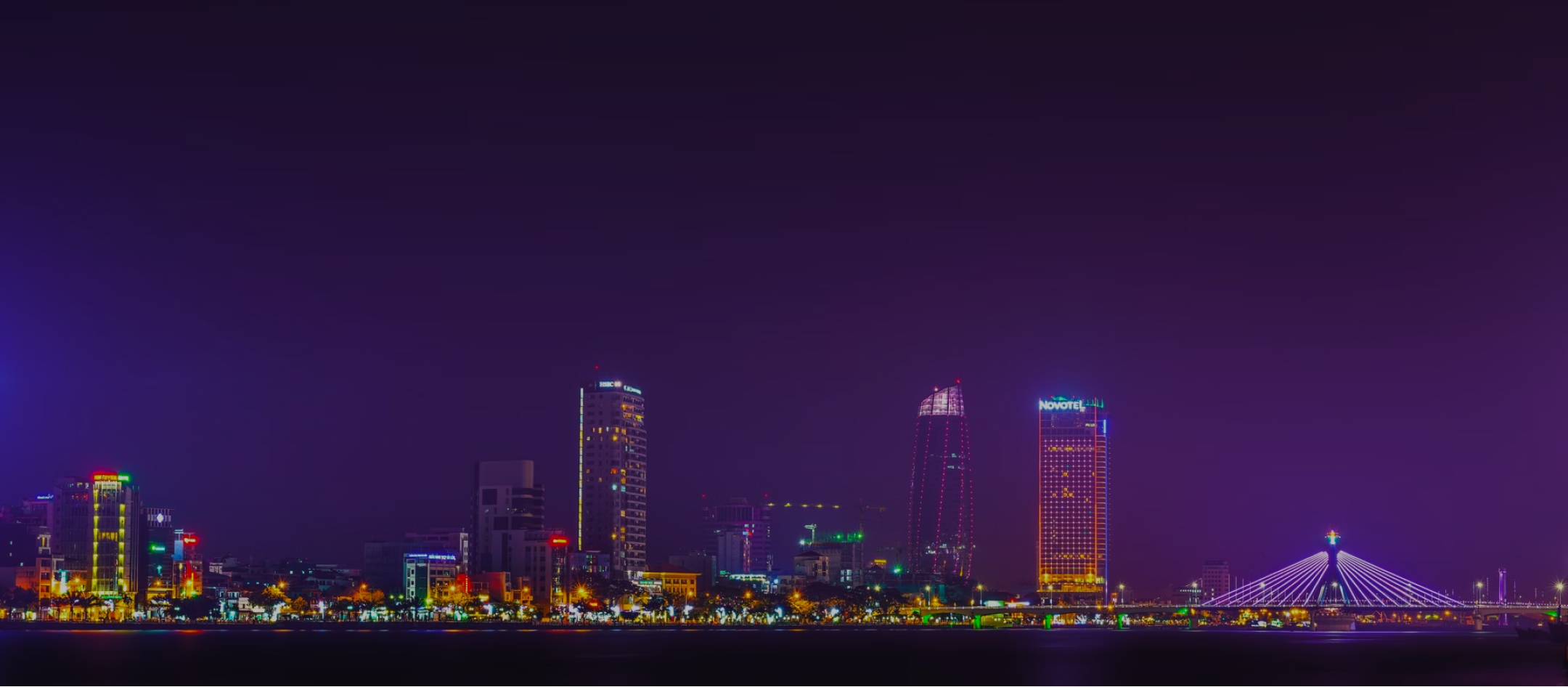 VIPS is suitable for individual domestic and foreign investors with larger amounts of investment capital (minimum VND 5 billion) who have medium to high risk tolerance, medium to long-term investment horizons and adequate understanding of investment and financial products.
Overview
Investment T&C
Contracting
Investors sign individual investment management agreement (IMA) with VinaCapital Fund Management Company
Minimum investment amount
Vietnamese investors
Individual: VND 5 billion per contract
Institution: VND 25 billion per contract
Foreign investors
Individual: VND 10 billion per contract
Institution: VND 100 billion per contract
Investment term
Minimum 12 months, as detailed in the IMA
Gains and principle settlement
Interest and gains (if any) will be settled once at maturity date
Management and performance fee
Calculated based on investment performance for each investor, as detailed in the IMA
Investment strategy
Each investment portfolio is specifically tailored to the individual investor's return expectations and risk tolerances. The portfolio may invest into a mix of the following assets, which will be agreed to by the investor:
Listed securities, OTC securities

Government bonds, government backed bonds and/or municipal bonds

Convertible shares and/or other preference shares

Corporate bonds, convertible bonds and/or convertible loans

Financial instruments permitted by the Applicable Law

Deposits (both term and current deposits) at eligible banks and/or other financial institutions
Investor Benefits
High expected return
Averaging 15%/year or higher (in VND terms), generally outperforming the Vietnamese stock index.
Managed risks
Investment portfolio is structured, monitored and flexible to preserve investor's potential return, especially under market volatility.
Reasonable cost
Management and performance fees are structured based on actual returns achieved, ensuring long-term alignment between VinaCapital and investors.
Transparency and oversight
Managed accounts are regulated by the State Securities Commission of Vietnam and overseen by independent custodian banks. Monthly and ad-hoc reporting ensure investors are updated on the performance of the portfolio at any time.
Tailored solutions
Investment portfolios are designed to meet specific needs of each investor.
How to invest
Please follow the instructions in our Investor Pack
Or email us at ir@vinacapital.com for more information.