Overview
What is an open-ended fund?
Key Benefits
Types of Open-ended Funds
Are open-ended funds safe investments?
Budget Planning Tool
What is an open-ended fund?
An open-ended fund (OEF) is a pool of money belonging to many investors and managed by investment professionals at a fund manager. The fund is called "open-ended" because it does not have a definite term, and investors may join and leave the fund any time.
Investments of OEFs
An OEF invests in a diversified portfolio of securities. All OEFs have a stated investment objective that guides the portfolio manager in determining the most suitable investments for the fund. It ranges from conservative to aggressive; conservative funds generally earn smaller returns with less risk, while aggressive funds generally offer potentially higher returns with greater risk.
Investors in OEFs
Investors who buy fund certificates of an OEF are its owners or shareholders. They provide the money for an OEF to invest in stocks, bonds, certificates of deposit, and term deposits.
Returns of OEFs
An OEF can make money from its securities in several ways:
Rising stock prices.
Receiving dividends from stocks.
Receiving interest from bonds.
Receiving interest from certificates of deposit or term deposits.
However, an OEF can fall in value when the stock market declines.
Assets under management
The money and investments belong to the clients, not the fund management company. The money is only invested into securities and other assets permitted by the government and never into the fund management company itself.
The net asset value (NAV) of a fund is the total value of all the assets in the fund minus its fees and other liabilities. In Vietnam, the law requires that the NAV be updated and published at least twice per month for all investors. However, most funds in Vietnam update and publish their NAVs at least once per week.
Fund manager
The fund management company is a service provider whose role is to manage the fund and invest on behalf of clients.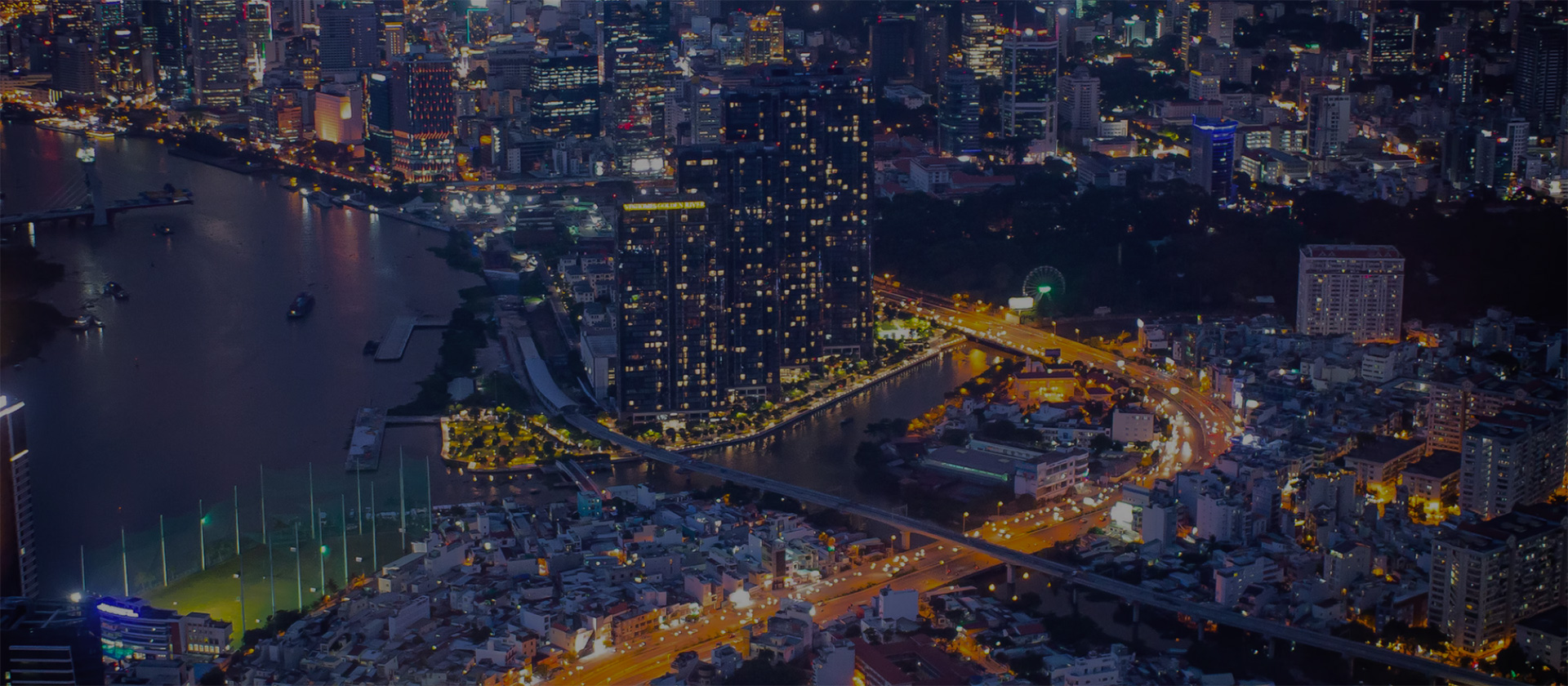 Open-ended funds make saving and investing simple, accessible, and affordable.
High return potential
OEFs can bring you high returns if you invest for the long term. Your fund shares increase in value or appreciate when the securities the fund owns increase in total value. You will make money on an OEF if the value of its fund certificate goes up and you sell fund certificates at an amount higher than what you paid before.
Professional money management
OEFs are typically managed by a portfolio manager who is supported by a team of experienced investment professionals. This team bases its buying decisions on extensive, ongoing research and analysis. This means that you don't have to spend time performing your own research.
Diversification for risk minimization
OEFs provide natural diversification because these funds invest into a basket of stocks in various sectors. A typical OEF in Vietnam has from 20 to 100 different stocks. Such diversification can be difficult for individual investors to manage since it requires more money, time commitment and deeper knowledge of the stock market. Funds provide an easier and more effective way for investors to enjoy diversification and minimize their risk.
High liquidity
It is easy for investors to enter and exit OEFs. Investors can buy or redeem their units in these funds at any time and the fund manager has a responsibility to buy all sold fund certificates at the price on trading day.
Low investment amount
OEFs provide a way for investors to invest in smaller denominations. Investors can purchase OEFs managed by VinaCapital for as little as VND100,000.
Effortless and less time-consuming
Investing effectively generally requires a lot of time and effort. But OEFs make it easier for individuals to invest. By investing into OEFs, investors can have more time to focus on other priorities in their lives.
Simplicity
The process of investing into an OEF can be as quick as opening a bank account. Paperwork is simple and investors may also open accounts and conduct investments online.
Types of Open-ended Funds
An OEF invests in a number of different types of securities such as equities, bonds, or/and any money market instruments. Almost all funds will have a small component invested in money market instruments either to meet redemption requests, use as a defensive measure, or kept in reserve for other investment opportunities to present themselves.
Fixed income fund

Mainly invest in fixed income securities like government bonds and corporate bonds.

Equity fund

Mainly invest in equities (stocks).

Balanced fund

Invest in a mix of equities and fixed income securities.

Money market fund

Mainly invest in short-term fixed income securities.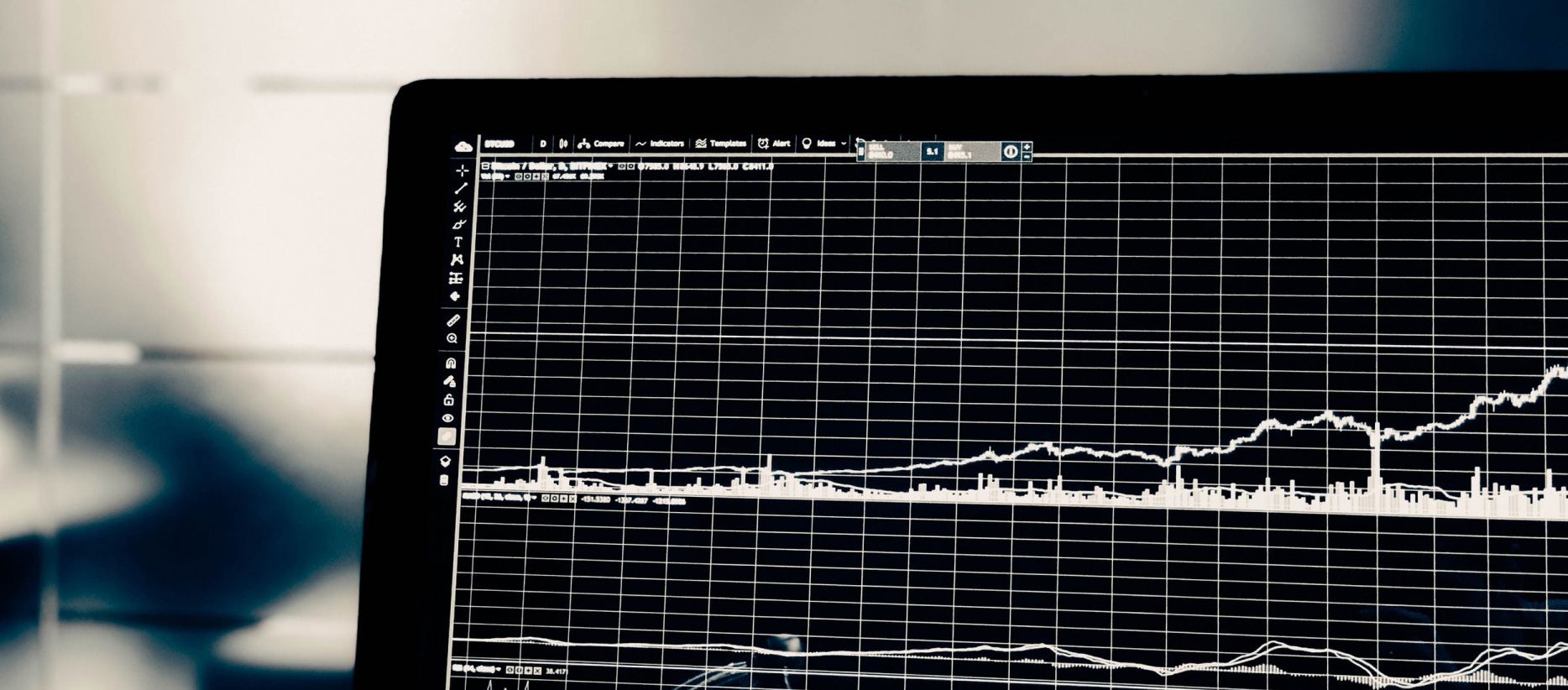 Are open-ended funds safe investments?
OEFs are public investment funds, licensed by the State Securities Commission. Fund manager, the supervisory bank, the auditing firm, and other related organizations must comply with the regulations of the State Securities Commission to ensure the OEFs operate to the benefit of investors.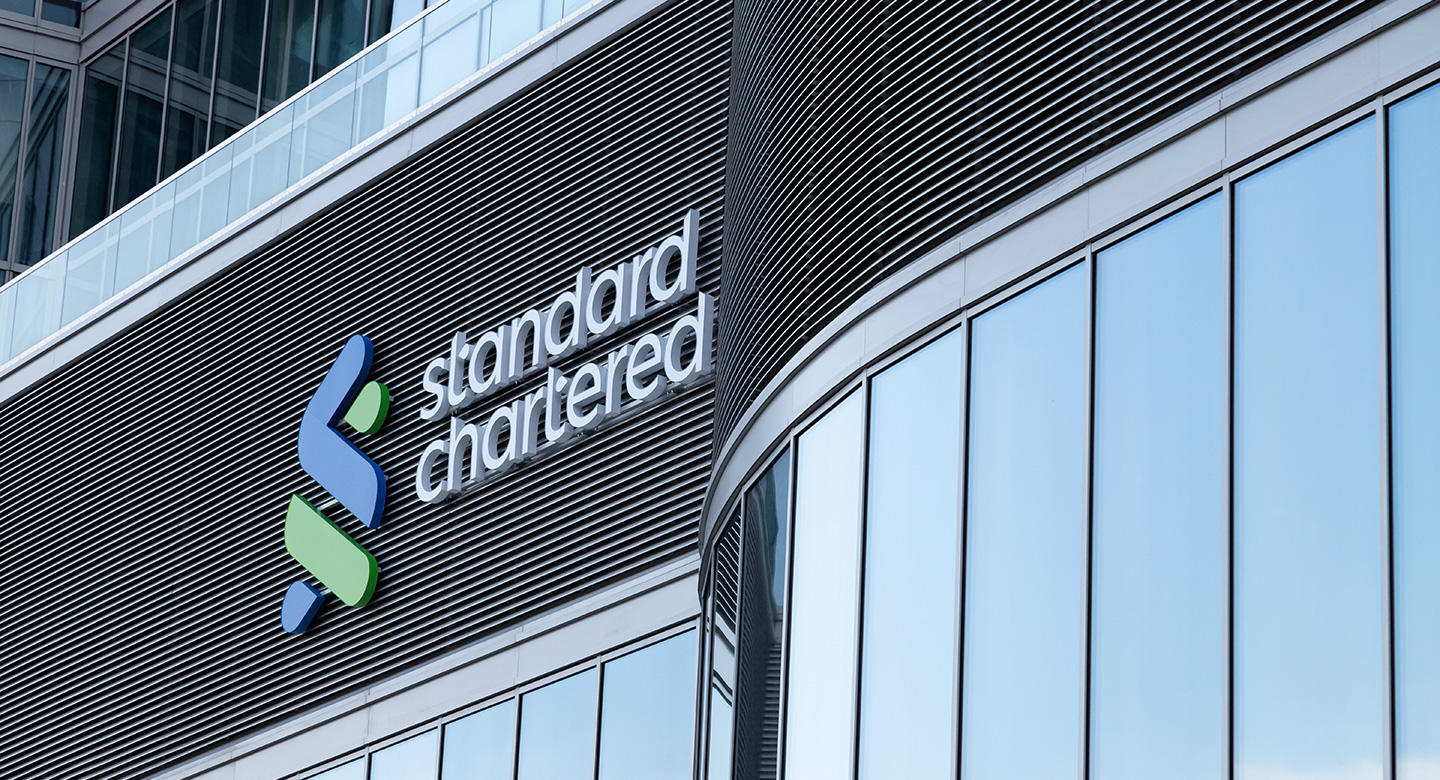 How open-ended fund investors are protected?
OEFs operate per Circular TT/98/2020/TT-BTC of the Ministry of Finance guiding the operation and management of OEFs.

The operation of OEFs are closely supervised by the following agencies and organizations:
1. State Securities Commission
2. Custodian and supervisory bank being Standard Chartered Viet Nam
3. Annual General Meeting
4. Fund Representative Board
5. Auditing Firms

The investment activities of OEFs must comply with investment policies as well as legal restrictions, the funds' charters, and prospectuses.

Although OEFs carry a certain number of risks, they are viewed as safer forms of investment than other types of investment funds because they only invest in financial instruments with good liquidity in the Vietnam market.
Budget Planning Tool
Please fill in some basic information to calculate the potential amount of your investment!
Your investment value over time
Great! After
10
year(s) of disciplined monthly investing, you will have VND
1.2202 billion.
Note: Assuming return rate is the same each month.
DETAILED INVESTMENT
Year No.
Beginning of
Year Value
Investment Amount
Gained Amount
End of
Year Value
10
1016.2
60
144.0
1220.2